More than 800 pips profit in 48 hours? Yes we can! See how i traded the financial news
Posted Thursday, April 5, 2012 by
Dave Green
• 3 min read
Hello Market Leaders.
The past 48 hours (Tuesday evening to Thursday evening), our signals system had one of its most outstanding and profitable sessions of the last few weeks, with more than 800 pips earning. Our analysts took advantage of the FOMC EYED release, riding on the USs dollar's shoulders. Fears of a future worsening of conditions in major European economies such as Spain and Italy, along with solid growth in the US economy pulled the pairs EUR/USD and GBP/USD down the hill, while encouraging a sharp uptrend on the USD/JPY. I had a great run on these pairs, with a serial of winning signals, one after the other.
Take a look at how the system performed during its rush-hours:
Busy day in the office, right? 6 signals closed with profits in less than 2 minutes! I really enjoyed yesterday, but it was not for weak hearted traders…
The big questions on the table also hold the seeds of the next market opportunities. We are now ahead of new resistance and support levels after quite a long time, waiting to see which new trends are ready to emerge. 
Signal of the day
 73 pips ride on the dollar-yen, in less than an hour. 146 dollar earnings on this pair alone! What more can I ask from these major currencies? This pair broke its resistance at 83.3 and kept momentum. Really interesting to see which direction this uptrend will take from here during the next few days. Keep following our live signals. It will be interesting to see which level it will break- its  82.65 resistance, or 81.90 support. 
See how the EUR/USD chart looked like in the exact same time – You guessed right, the mirror effect:
   
Now take a deep breath, because it was only a small part of the total picture. Take a look at how the FXML profits and losses report looked like at the end of this crazy session (A hint: green from envy…)
 Event of the day
Check out how one major fundamental event can affect the charts. The FOMC release on Tuesday sent all the major currencies into a gallop. The dollar gained power against almost all of the other currencies, and the charts started to look like roller coasters at New Jersey's six flag's amusement park.  Traders who traded with FXML signals enjoyed a couple of outstanding hours, with loads of trading opportunities. On Wednesday morning it was the European central bank's turn to shake the charts, with bearish falls on almost all of the majors. Traders are tired of being risky on the euro for now, heading back to the more solid arms of the dollar and the Japanese yen.
          Market Opportunities

This morning (Friday, April 6) we are going to follow two important releases, with the USD under the spotlight. Both releases will take place at the same time, and are going to throw more light on the improving US economy, which already shows a good momentum. 
–       12:30 – USD ; US Change in Non-farm Payrolls 
–       12:30 – USD ; US Unemployment Rate 

Positive data will push the us dollar further up, creating nice opportunities for quick gains.  
These releases will help us predict if the dollar will maintain its momentum, and if the risky euro will keep falling below its latest resistance levels.
So stay tuned with FXML signals, and open your trading platform. 
Trading Insights
I must say that I enjoy trading the most with eToro's platform. Their webtrader always feels like a really cool dashboard to me. As we all know, most trading platforms, including the famous MT4 (which I honestly like), take the fun out of the trading process, with boring colors, complicated panels and hard to use tools. I always feel like it takes the fun out of opening positions, and life is meant to be fun… 
Daily Tip 
Economic calendars are extremely important and useful tools for every trader. Financial news and releases with high importance, such as announcements on interest rates, central banks' monitory policies, weekly and monthly reports on markets conditions, etc., can have a strong impact on market sentiment. We can learn a great deal about trades' momentum for the long run, as well as short term trends from following the calendar. A combination of technical and fundamental analysis can upgrade your trading to the next level. Get used to trading with the economic calendar. eToro offer a great, easy to read calendar  inside their trading platform for registered customers.
So, what do you think? will the US dollar continue to gain power on Monday? 
That's it for today guys, have lots of luck. If you liked what you read, give a sign:)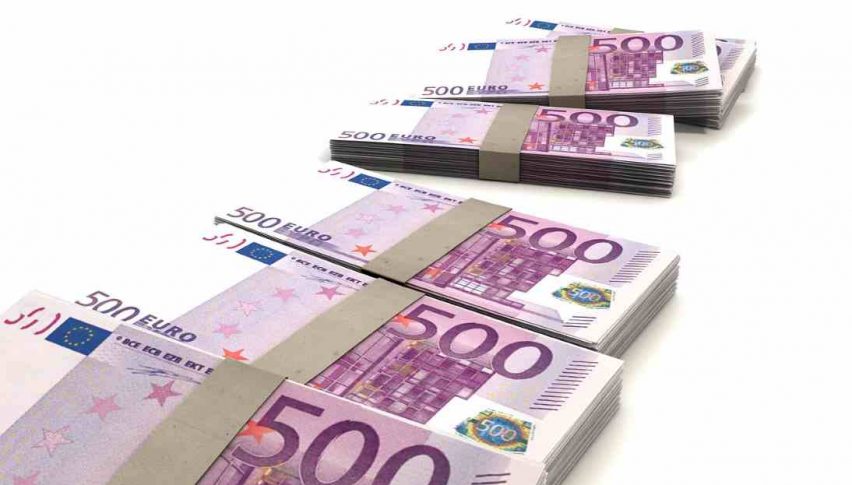 5 hours ago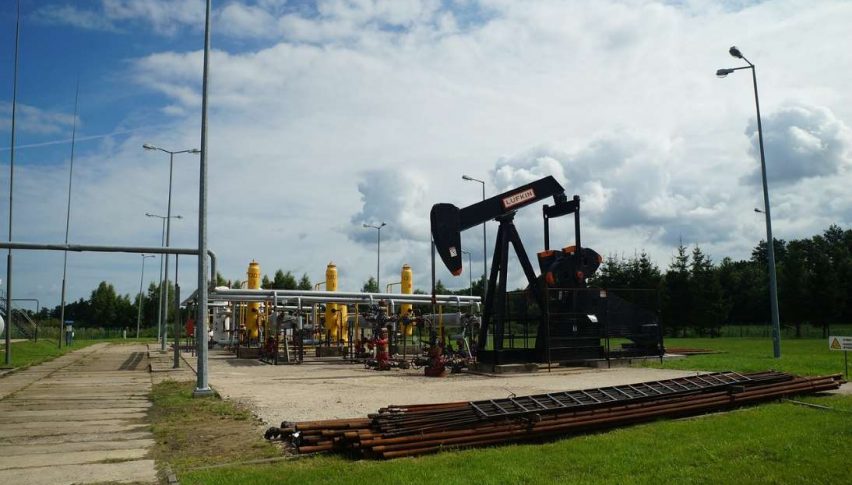 6 hours ago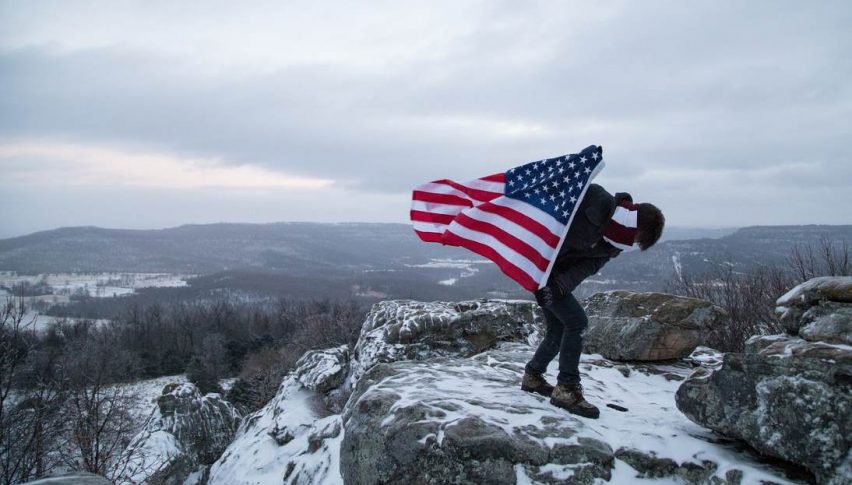 8 hours ago