How to Open A Forex Account In Three Easy Steps
Posted Friday, April 13, 2012 by
Dave Green
• 2 min read
So you want to open an account with your chosen broker, and start using our signals. Maybe even do it all by yourself and trade with your own strategy? Great! You understood what an amazing investment opportunity Forex provides and you are thinking to yourself "Show me the money!"
Opening a Forex account has never been easier. Thanks to online trading, the only resource needed to open a trading account is an internet connection. So, how do you proceed? Once you decide on your favorite broker (You are more than welcome to use our most recommended brokers list), it takes just a couple of minutes and 3 simple steps before you are ready to start trading.


Let us show you how to open a Forex account in 3 quick and easy steps. Follow us:
1. Select an account type
Determine the amount which you want to deposit in your account (depends of course on the volume you want to trade). Most brokers allow you to trade custom lots, Meaning, you will get to choose from a wide range of account sizes, from $50 up to $100,000 (some brokers, like AvaFX and Markets.com allow minimum accounts of $25!). There are other brokers, like 4Forexp.com who ask you to choose and deposit the amount of money you decide! That way you won't have to trade more than you're comfortable with.

2. Registration + details
Filling your personal details forms. You will have to submit some basic paperwork in order to open an account.

3. Activating your account
At the end of the process, you will receive an email from your broker. There you should find your user name, password and activation instructions.

Ask for a free personal account manager! Most brokers offer personal managers for customers who open a $500 account and up. 
Do not forget to ask for one (via support or customer service). It is worthwhile to open a larger account if it means getting a manager on your side. In our opinion, eToro offer the

best personal managers

in the industry.
You are almost set to go! Need help with taking a final decision on a broker? No worries:
For more brokers, reviews, and recommendations on different criteria (like automated trading, mobile services, platforms' UI and more), view our podium top three leading Forex brokers.
Worrying about choosing a broker out of the hundreds that exist? Don't sweat it! FX MarketLeaders have already done it for you.To choose the perfect broker for your needs – go to FX MarketLeaders' brokers review
How do we decide which brokers to recommend?
1.    Our years of experience and tons of trading knowledge is at the service of all our users
2.    Our thousands of users are constantly giving feedback on the brokers they use
3.    Thorough research of articles, news, forums and blogs on the net keeps us up to date on all the top brokers
Beginners: You can either open a real account or a demo account (with virtual money, for practicing). We suggest you start with a demo account. It's a great warm up for the real thing! That way you will be able to get a little taste of the Forex market, and get used to your trading platform before investing your money. It can also be a good idea to open accounts with more than one broker because it can help you make an informed choice between them.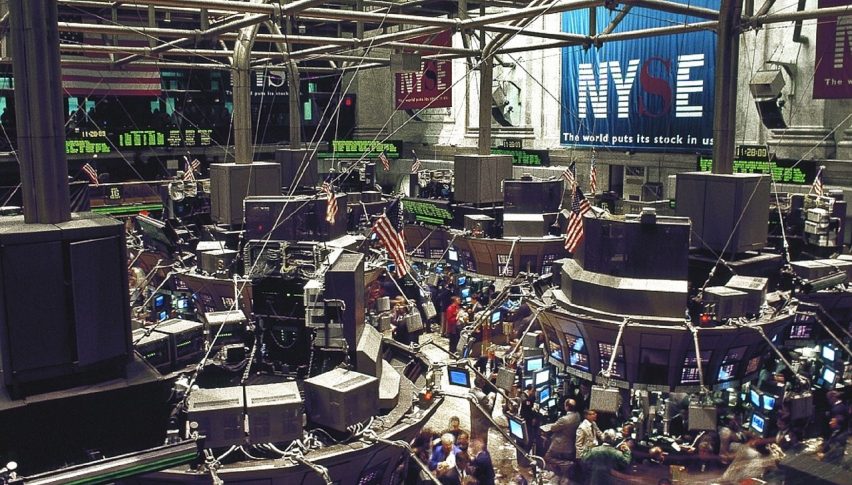 8 hours ago