Happy the 4th of July to the Yankees, but how does it translate into our wold of forex?
Today is July the 4th and everyone in the world knows it is the US independence day. I mean there are countless of movies where the world nearly ends up on this very day only to be saved by some American superhero. Well, what does it mean in forex. 
First of all, it means that it will be very quiet. Most major forex pairs will trade in tight ranges. We have provided you with some support and resistance levels in the previous updates today, so have a look at them to see where they are, if you haven´t done so already. 
Apart from the commodity Dollars which have enjoyed some decent demand, the other major forex pairs have been trading in tight ranges between the horizontal levels that we brought you. That´s the way we will play it for the remaining hours today, we´ll play the horizontal levels.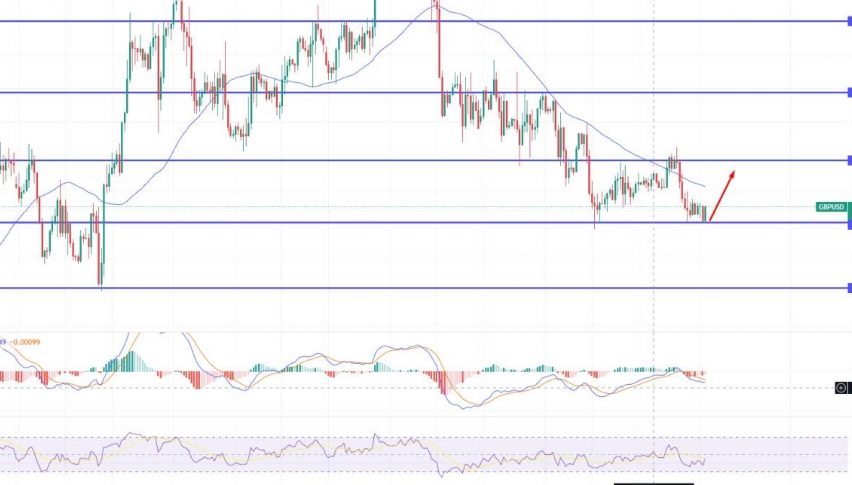 9 months ago