Buy and sell orders on this slow Monday
Today is Monday 8th of August. This is usually the slowest day of the week, because the forex traders and other forex market participants try to figure out the market as it stands as well as trying to find the buy and sell levels for the new week. Besides that, this is the second week of August and many analysts, finance employees and forex traders are on holiday, so this might be an extra quiet day. Anyway, let´s have a look at some buy and sell levels.
EUR/USD – This forex pair declined more than 100 pips last Friday after the US employment figures showed that this sector of the US economy is in great shape. It reached as low as 1.1045 and the price has found it hard to move above 1.11, which is where we find the 200 smooth moving average on the hourly forex chart.
The 200 moving average is providing solid resistance
So, that´s the first resistance and above there comes 1.1115 which is where the 100 and 50 moving averages stand and it was last the low last Thursday. Support comes at 1.1040-50 obviously since it held the price during the fall on Friday, then 1.10 and 1.0950 should hold any declines. Stay tuned for more buy and sell orders, or as we refer to in forex, support and resistance levels.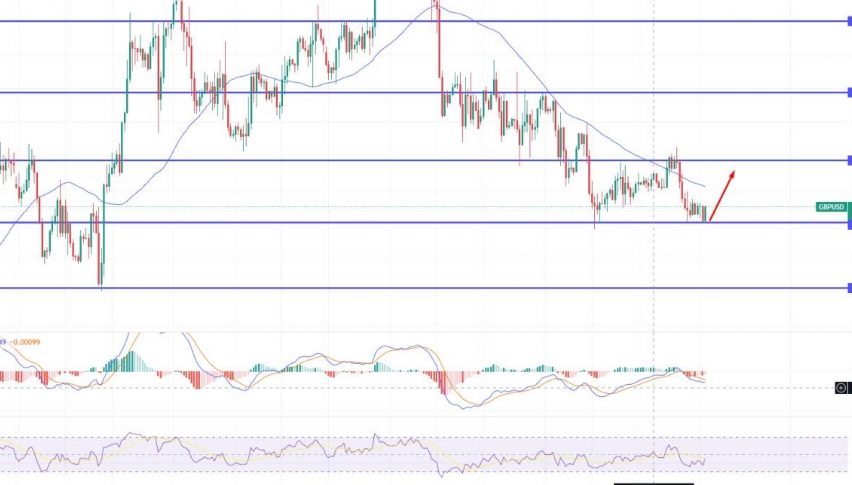 9 months ago