Oh no, just when Yellen decided to be fun for once
FED´s Chair Yellen has always been very deterring, but she surprised most market analysts when she made a couple of slightly hawkish comments a little more than a week ago. The forex market took it as a sign for an interest rate hike and the odds for a 25 bps (basis points) hike in September increased to 42% at some point last week.
But the only time poor old Yellen felt a little bit sporty the US economic data turns all sour, going completely against her words. We have had a series of misses since her statement. The manufacturing sector slipped into contraction  and the employment missed the expectations last week. Today the non-manufacturing numbers were way off the expectations on the downside, which also was the worst reading since 2010. That´s a big miss. 
EUR/USD shot 100 pips higher after the economic data release
What does that mean for the FED? The recent improvement in the economic data was the reason for Yellen´s hawkish comments. But with what we have seen in the last 7 working days it looks like the situation is making a turn and is now heading down. It wouldn´t be wise to hike the interest rates now unless we see a lot of improvement until the FOMC meeting. The odds of a September rate hike have been slashed to below 30%. Bad luck Yellen strikes again.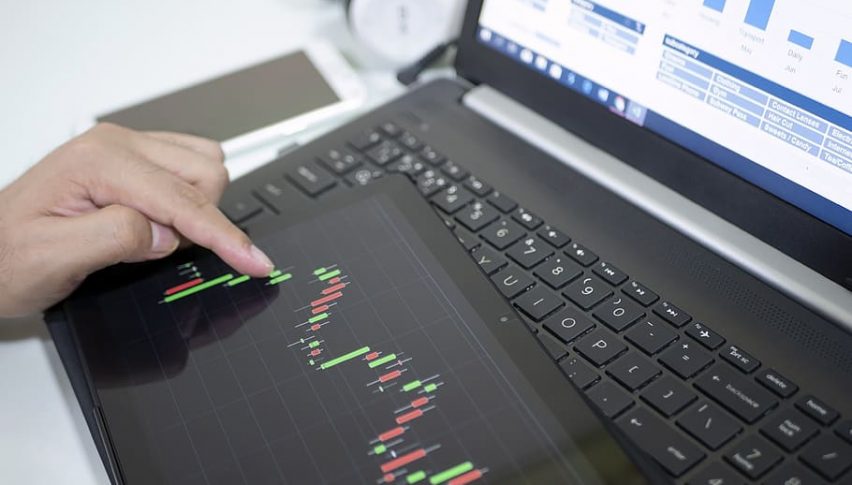 3 months ago
The FED kept interest rates on hold yesterday, but the USD rallied on more hikes to come and higher-for-longer policy
4 months ago