FED's Fischer Points to Further USD Strength
Today there is no data on the economic calendar whatsoever, so the price action in the forex market will be prone to market sentiment and comments from central bankers. The FED member, Fischer, is on the wires right now and he's talking politics and how they can affect FED's monetary policy.
He acknowledges that the US economy is on the right track and he's saying that the FED's employment and inflation goals are close to the current levels. That's positive news for the USD because it means that the FED will keep the monetary tightening process going.
But that's the least of worries for USD sellers. The FED has been the only game in town regarding the steps taken to revive the US economy, since Obama's first mandate. That's because the Democratic Party didn't have necessary seats to pass Obama's bills and the Conservatives have blocked most of his initiatives.
Now, another player has entered the game. As we have often mentioned in our articles here at FXML, the Republicans swiped the floor in these elections, so no more blockades from the Senate. This makes the US government the second player in this game.
This would take a lot of pressure of FED's shoulders. More fiscal stimulus from the government means a tighter monetary policy by the FED. This is supposed to be a big plus for the USD according to economic literature, but there's a long way to go until Trump becomes president, implements his ideas, and the ideas turn into real results for the US economy. One decade, I would suppose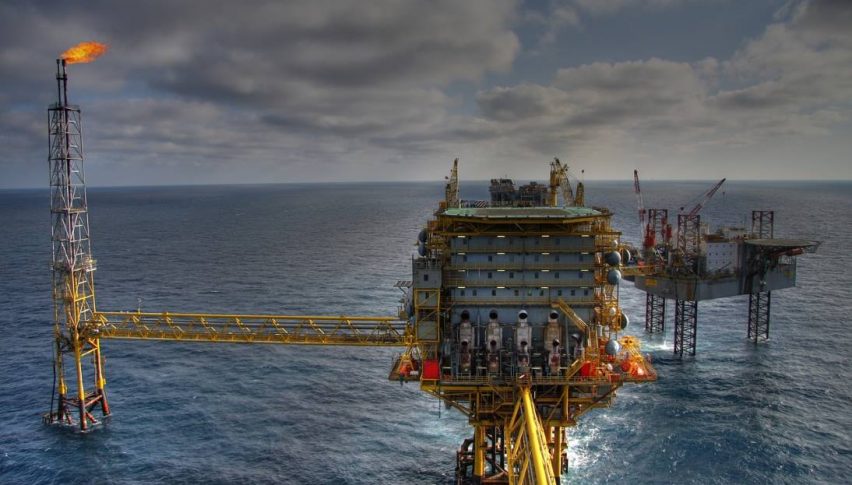 21 hours ago
22 hours ago
A growing number of leading Wall Street analysts to predict that 2020 will be the year to represent their American counterpart for the...
1 day ago