EU/UK – The War Continues
Posted Wednesday, December 14, 2016 by
Skerdian Meta
• 2 min read
 A lot of Brits who voted to leave the EU obviously think or at least hope that their world will change once Britain is out of the union. But, only a very small number of financial analysts and economists think that this will take the UK to a better place.
I don't like extreme conclusions either so I don't agree with many analysts who think that Britain declared war to the world when Brexit passed the referendum. Britain didn't declare war to the EU or the world. In fact, Britain has declared war to itself. It made things very complicated and it has increased the uncertainty to a level that only that by itself would be enough to bring an economy to its knees in the long term.
Anyway, if we were to consider this EU/UK split as a war where each side wants to get the best of the other, then we can say that one of the biggest battles is underway. This battle is about who gets to be the financial centre of Europe.  
We know that the City in London has been the financial centre of Europe and, in my opinion,  it is the financial centre of the world if we take into consideration the pension and hedge fund industry, the global forex market, half of which is located in London, and the insurance industry.
But, if the UK leaves the EU, then it cannot be a financial centre for Europe and even less so on a global scale. Before the Brexit vote, many financial firms have threatened to relocate to mainland Europe, so the UK is doing everything to keep their business at home, while the EU (France in particular) is trying to make them sail across the English Channel.
This is a big battle and the UK financial authority FCA entered the next phase of the war today. They said they are considering raising the financial compensation to £1 million from £85,000. That's way above what the EU compensation scheme offers.
It covers the losses from a bank bankruptcy but I'm not really sure if it covers the retail forex industry. I'll have a look around and let you guys know.
This is supposed to lure the EU and international clients to do business with UK financial firms since they'd be more protected. That's a clever step which cannot be matched by the EU, considering how weak some of the countries are, such as Cyprus. Well, let's wait until the war is over and see which side will be the biggest loser because I'm sure there won't be any winners here.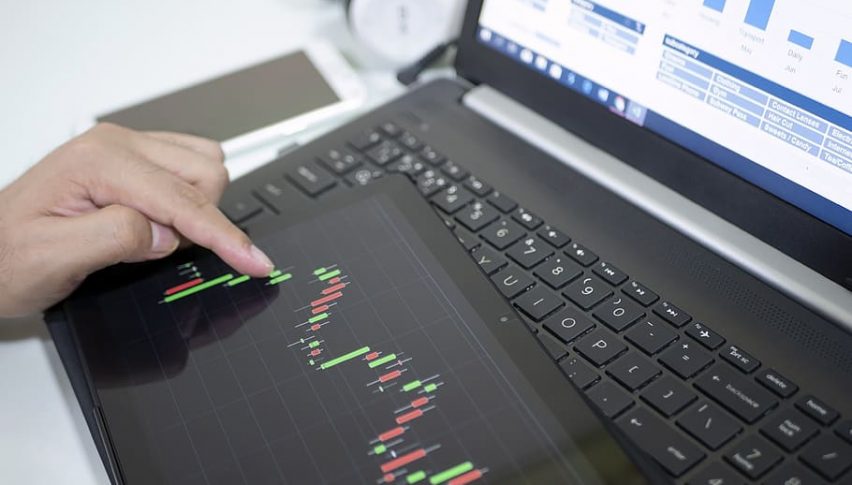 3 months ago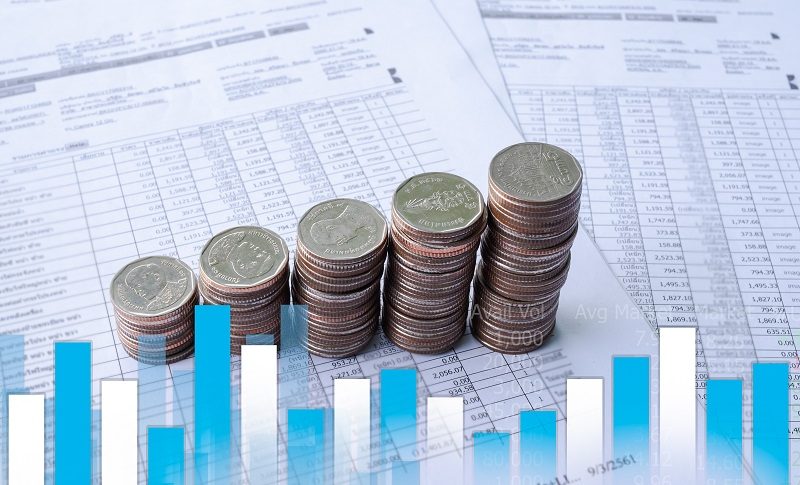 7 months ago