Some Quick Levels Before Trump Wakes and Messes Them Up
As we mentioned in the previous update, the economic calendar is pretty damn light today because it is a bank holiday for the Yanks. 
Although banks are closed for Presidents day, interestingly enough, I don´t think the new president cares about that. So let´s have a quick look at some of the support and resistance levels before he begins his work day and makes the market go mental. 
Well, considering his age, I think he has already began working as it is already passed 6am in Washington. So, let´s get started quickly with AUD/USD since we already have an open forex signal there.  
Support is a lot stronger than resistance as you can see. 
AUD/USD 
Resistance – The closest resistance area starts at 0.7685 and stretches up to 0.77. Above there comes Thursday's high at 0.7730, then 0.7750 and 0.78. 
Support – Support starts at 0.76.50-60, which has been the low on Friday and that´s where we find the 100 SMA on the hourly forex chart and the 50 SMA on the H4 chart. 
0.7615-20 is also an important support level because the 100 SMA comes there on the H4 AUD/USD chart. The 1.7600-10 is a more important level though, since it is a round number and it´s been providing solid support in the last two weeks. 
Below there we can see the 200 SMA on the daily chart at the 0.7570's and a couple of other moving averages at 0.75, but let´s take it one step at a time.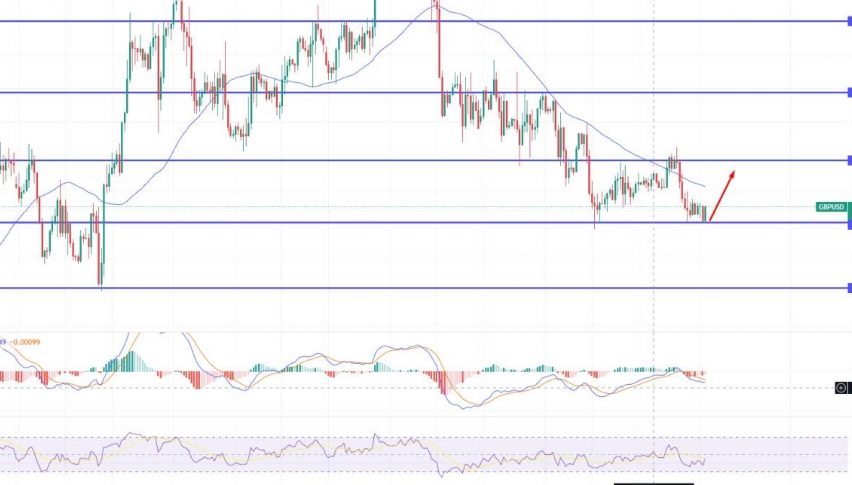 9 months ago