Our EUR/USD Signal Still Hanging On
We opened this forex signal yesterday after the previous signal here was closed manually for about a 20 pip profit. That first signal would have reached the initial take profit target but 20 pips was enough for us at that time. 
Anyway, after we closed that buy signal, we reversed the trade and opened another forex signal. This time, we shorted the Euro against the buck. 
We were counting on the 100 SMA on the hourly chart and the 50 SMA on the H4 forex chart. By the way, the 50 SMA is also standing near these levels on the daily EUR/USD chart. 
Well, those moving averages have held well so far. Yet this morning, the buyers were having a go at the top side, breaking above the 1.06 level briefly. 
Let´s hope the green moving average goes first. 
However, in the last couple of hours, we were seeing a reverse take place. I can´t see any news to drive the market around so far today, but it looks a bit like another wave of risk aversion because the Yen pairs are diving and the risk currencies, such as the Com Dolls, are diving too.   
Well, whatever it is, we hope it continues a bit longer; at least until we break below the 100 simple moving average in green so the price can reach our take profit target.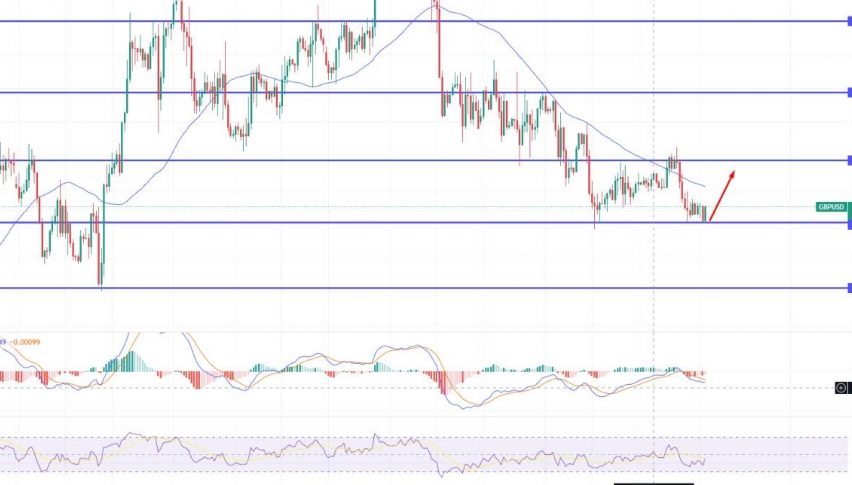 9 months ago