EUR/USD Signal Survives the Dollar Tumble
The US Dollar went through some tough times this afternoon. USD/JPY broke below 112 once again, but the 11.90 support level remained untouched. Now, after several attempts and 90 pips higher, that level looks even stronger.
EUR/USD reached as high as 1.0631 (or 30, depending on your forex broker) and reversed instantly, ending up about 50 pips lower at the 50 SMA on the hourly forex chart. 
That was so fortunate for us since the SL target for our forex signal in this pair is just 1 pip above the top. That signal looks good now, but we still have the 50 SMA to take out before heading further down to the TP target. 
The hourly chart looks a bit dodgy because the stochastic indicator is fast approaching oversold territory. But, the H4 chart looks very promising for our forex signal. 
This chart looks a bit better
As you can see from that chart above, the 100 simple and smooth moving averages (green and red respectively) came together at the right time and scared the buyers away. So, here we are about 40 pips lower now, but the 50 SMA (yellow) is still harassing us, even in this timeframe.
Both technical indicators at the bottom of the EUR/USD window are heading down, so hopefully, we´ll reach TP soon. By the way, Trump will speak tomorrow so I don´t expect the market to be willing to push too far in either direction.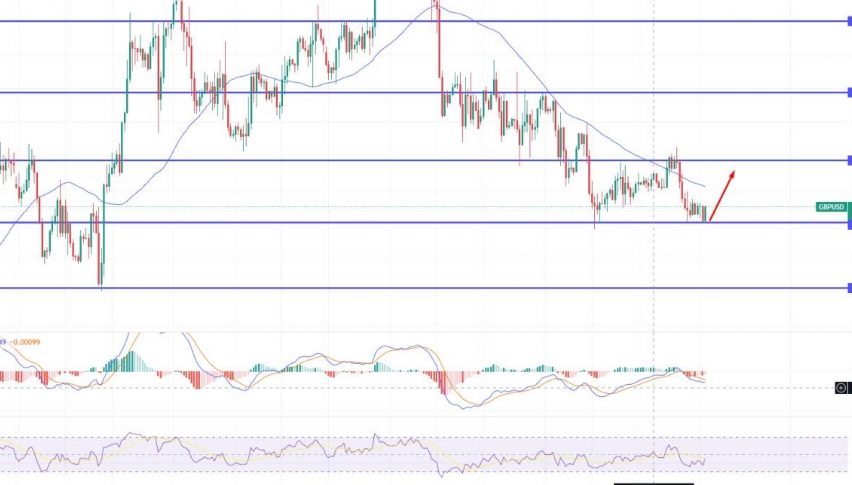 9 months ago