What Was on the Economic Calendar This Morning?
Today the economic calendar is mostly green, which means that the economic numbers are better than what the economists had anticipated.
The most notable piece of economic data so far has been the Australian GDP report for Q4. It came out surprisingly strong in the early hours of morning; it jumped from -0.5 % previously to 1.1% in Q4 of 2016. That´s a huge jump and puts the Australian economy back on track for a strong finish of 2016.
 The rest of the economic numbers today have been mostly about manufacturing. These sort of surveys are done individually for each country/economy but it looks like the release has been coordinated.
Anyway, the Chinese, Italian, Swiss, and German manufacturing PMI shows that this sector is expanding and the expansion is picking up pace, particularly in Europe as at 51.7, the Chinese manufacturing sector is not too far from stagnation.
Only Spain and Britain disappointed. They missed expectations but they´re still in very good shape when it comes to manufacturing since the PMI indicator is close to 55 points for both countries.
I´m not attaching a chart here because the impact on the forex market has been totally muted, but we still have to keep an eye on these numbers because sooner or later, the market will go back to trading economics rather than politics.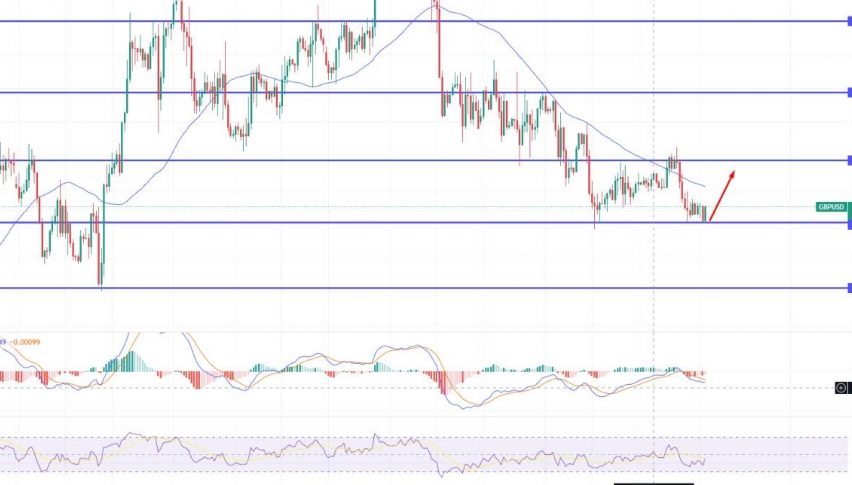 3 months ago