Some Support & Resistance For EUR/USD
Apart from a few press conferences from some bankers, there´s not much to chew today for forex traders when it comes to economic data. All we have are the support and resistance levels, so let´s have a look at EUR/USD.   
Right now we are trying to break below the 50 SMA on the H1 forex chart, which comes at around 1.0750, so that´s the first support level, since we are moving down. If it breaks, then it will be the first resistance.
Close below comes Thursday´s high and Friday´s low between 1.0730 and 1.0740. Obviously, 1.07 is a big round number and an important resistance level which has now turned into support, so mind that level as well. 
50 SMA (yellow) is crossing over the 100 MSA (green)
That might be a good area for a short term buy forex signal, but with the price action we´re seeing today I doubt we´ll get that far. Just to keep in mind, 1.0650 is where we can find a confluence of moving averages on the H4 and daily charts.
Resistance is scarcer since we´re coming from below and going up, so the first level comes at 1.0780 which has been the top so far, then 1.0800-20 and 1.09.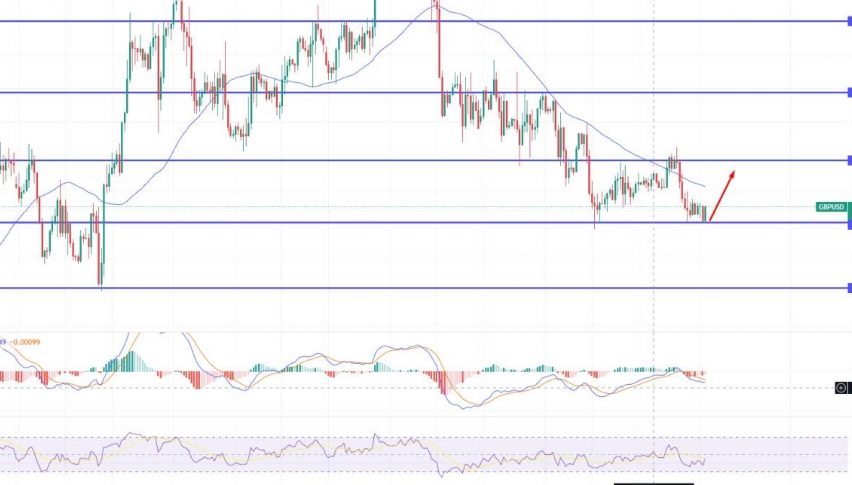 9 months ago