EUR/USD Plays A Tight Range, Aussie Seems Asleep
Hello and happy Easter to everyone who celebrates it. Europe is still off today since it´s bank holiday weekend here, but there´s some minimal price action at least.
EUR/USD slipped to 1.06 last night when the Tokyo session started, but it recuperated well and in the early hours of the morning it reached 1.0650.
But, in the last couple of hours, the Euro has lost ground against the Buck and so has the Kiwi. NZD/USD lost about 25 pips this morning until it reached the 50 SMA on H1 forex chart.
The Aussie on the other hand, has held up pretty well. While some of the forex majors have been sliding this morning, AUD/USD remained unchanged and at the moment this forex pair is working its way up.
We have a short term forex signal here which we opened on Thursday. That signal looks in a good shape at the moment and we are closer to hitting TP.
US opens up shortly but the economic data is very light, obviously. The most important release will be the NY empire state manufacturing index. It put a dim light on the US manufacturing sector for April, but it´s not really a market mover, so let´s see if we get some price action this afternoon.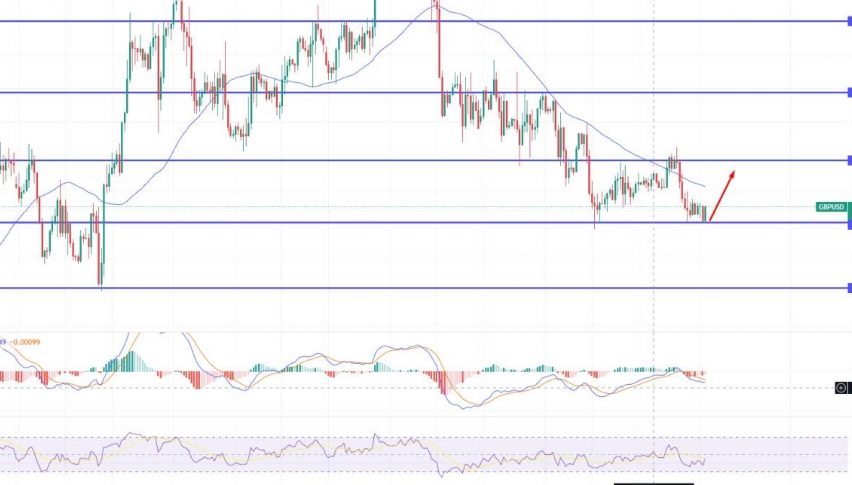 3 months ago