Aussie Turns Bearish After RBA Minutes – Should We Follow Suit?
Last night the RBA (Royal Bank of Australia) released the minutes from their previous meeting. There were quite a few changes recorded in those minutes and this is clear just by looking at the AUD chart.
Today´s candlestick look pretty bearish
AUD/USD is down more than 50 pips this morning while the other major currencies are all up against the Buck. This means something bad has happened to the Aussie overnight. The reason is probably in the minutes, so let´s see what has changed:
"Labour market is weaker than expected, keeping wage growth subdued" – Negative
"Commodity prices to boost national income in Q1 but expected to decline in terms of trade" – Mainly negative
"Global growth has accelerated broadly" – Positive
"Household consumption growth weaker" – Negative
"Chinese economy has strengthened" – Positive
As you can see from the comments above, most of them are negative for the Australian Dollar, especially the ones about the domestic economy. So it´s not a surprise to see the Aussie down after all, but should we turn bearish?
The daily forex chart certainly looks bearish. Yesterday we failed to take out the 50 SMA (yellow) and eventually the price closed below the 200 SMA (purple).
The daily candlestick closed as an upside down hammer, which is a reversal chart pattern. This was followed by a bearish engulfing candlestick today (the day isn't finished yet), which reinforces the bearish bias for this forex pair.
Another thing which favours UD/USD sellers/shorts is the fact that this forex pair has lost more than half a cent this morning, while other major currencies have been gaining. This means that when the Buck turns bullish, AUD/USD will fall harder, so it´s a win/win situation for bears.   
The plan today, and in the coming days, is to stay bearish in regards to the AUD. I´d like to see a retrace higher today before opening a short term sell forex signal here, probably to the 2 MAs (green & red). These provided support on Friday, so it´s likely that they will turn into resistance now.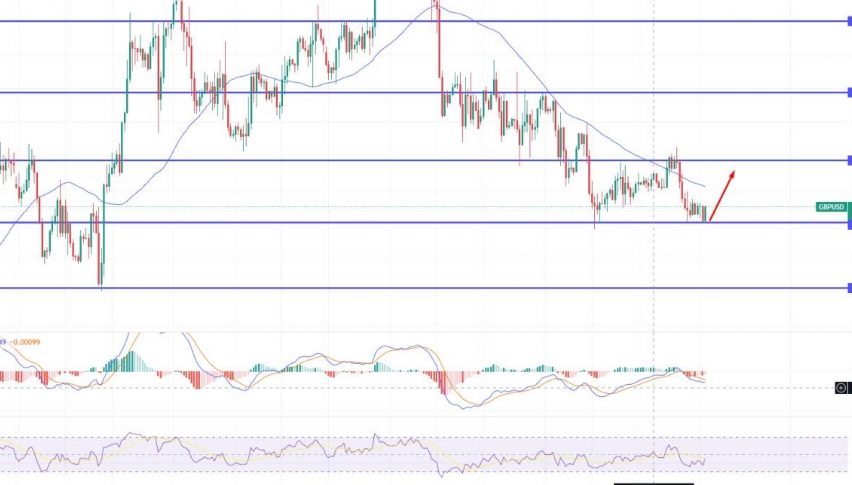 5 months ago