Gaps Everywhere, And A Trade Idea
Last night most Euro pairs opened with a 20-30 pip gap after Emanuel Macron won the second round of French presidential elections.
In the first round, the market was surprised by Macron´s lead since Le Penn had been ahead most of the time. This caused the Euro pairs to open with a 200 pip gap two weeks ago.
This time around, Macron´s win was largely priced in so the gap was small when the forex market opened for the Tokyo session. But a few hours later, we had another gap in most pairs at the London open.
Last night when the market opened, we didn´t open a sell signal in EUR/USD after the first gap. Although, we mentioned in last night´s update, that this latest jump in EUR/USD above 1.10 was just the last push before the reverse, "buy the rumor, sell the fact".
We lost that opportunity as this forex pair slipped 65 pips lower immediately after the Tokyo session started. Though we did manage to open a forex signal when the price was at the 20 SMA on the H1 forex chart.
That forex signal hit take profit a while ago and our AUD/USD signal is moving in the right direction as well, although there´s a long way to go.
At the moment, I´m looking to buy USD/JPY. Stochastic is oversold on the H1 chart and the 100 SMA (green) is waiting just below there. Once we get there I´ll pull the trigger.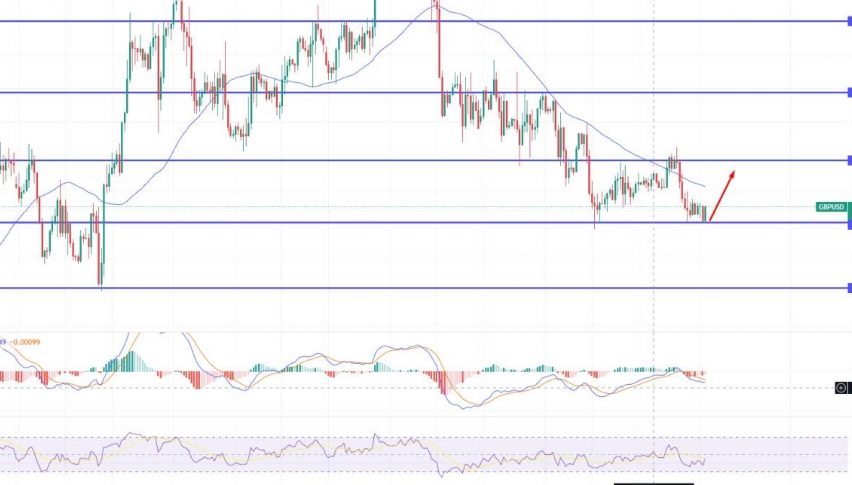 9 months ago