Great US Data – Is It Enough To Push The USD Higher?
This morning, the UK economic data was quite horrible; the entire section of the economic calendar was painted in red. But, that´s not the case with the US economic data. It was released a while ago and it was the complete opposite of what we saw in the UK.  
Producer inflation PPI (producer price index) jumped by 0.5% from -0.1% last month. Core PPI also jumped from 0% previously to 0.4% and unemployment claims were about 10k lower.
Yearly PPI jumped to 2.5% while the core number moved to 1.9%. That´s very close to the 2% FED target, but this is not CPI (consumer price index) though. These are the prices that the US producers have to pay for their input materials, although they will translate into higher consumer prices to some degree later on.

Unemployment claims follow the decline in the unemployment rate
So, this is a decent round of US data and it is yet another potential reason for a June rate hike by the FED. Rate hike probabilities for June were near 95%, so it looks like a done deal now, unless we see some horrible figures over ithe next month.
The USD made a 20 pip run after the numbers were released, but it has stalled now. Although, our forex signals in AUD/USD and USD/JPY seem to be on the right path, so let's keep our fingers crossed.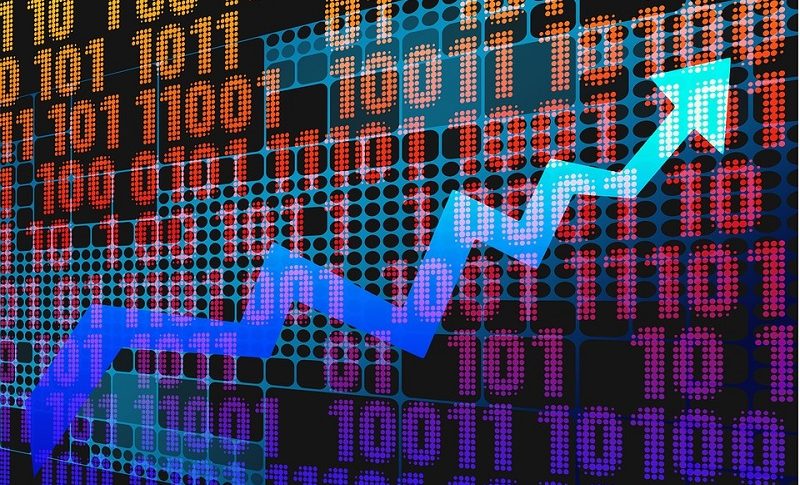 1 month ago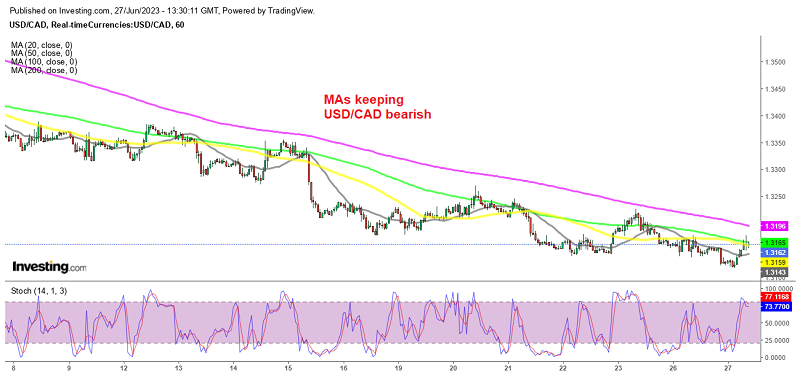 3 months ago
The FED kept interest rates on hold yesterday, but the USD rallied on more hikes to come and higher-for-longer policy
3 months ago