Macron Becomes President, Merkel Advances In Germany, Chinese Start 'Marshal Plan'
The forex market opened about an hour ago but so far there are no major trends or moves in sight. The only thing to pay attention to was the gap in pairs which include the safe haven currencies. USD/JPY opened with a 20 pips gap lower while the gap in USD/CHF was 10 pips.
There are no coincidences in forex, so let´s see what happened across the globe over the weekend.
For starters, the lunatics in North Korea launched another missile which exploded close to the Russian border. This should be bad for risk and that´s probably the reason for the small gaps in the safe haven pairs. However, I have some information that the previous U.S. administration and China already agreed last autumn that the Chinese would take care of North Korea.
So, knowing this, the best trade would be to buy dips in this forex pairs on such events, particularly if they´re big, because they´re mostly bluffs; China wouldn´t allow a nuclear monster close to its borders, although you must never underestimate a lunatic.
Speaking of China, they´ve announced a second "Marshal Plan" which will stretch all over the globe. The Silk Road from China across Asia, into South Eastern Europe and ending in Western Europe is the first priority. China has decided to throw about $124 billion into it.
But, as I said, the plan is global. I read somewhere that they plan to invest more than $1 trillion worldwide, particularly in developing countries. My guess is that if the impact in these countries is bigger; Chinese investments will grow faster in value since these economies are expected to grow the fastest in the next generation and they´re easier to get your hands into.
The money will mainly go to infrastructural projects, such as railroads in South East Asia, a massive port in West Africa, a highway system in the Balkans, connecting the port of Thessaloniki in Greece to Hungary and a lot more, which we will hear soon. Investments will be in local currency, so there´s no forex trade here, say, buy Indian Rupee against the Chinese Yuan and hold for 25 years. Looks like a lifetime (it is), but it would be a good pension investment, to be honest.
In Europe, Macron became the youngest president since Napoleon. He has promised a lot for France and the EU, so it´ll be interesting to see what he will do. Across the northeastern border, Merkel won North Rhine-Westphalia which is the biggest federal state in Germany. It seems like Europe is bonding together now, which should be positive for the Euro in the long run.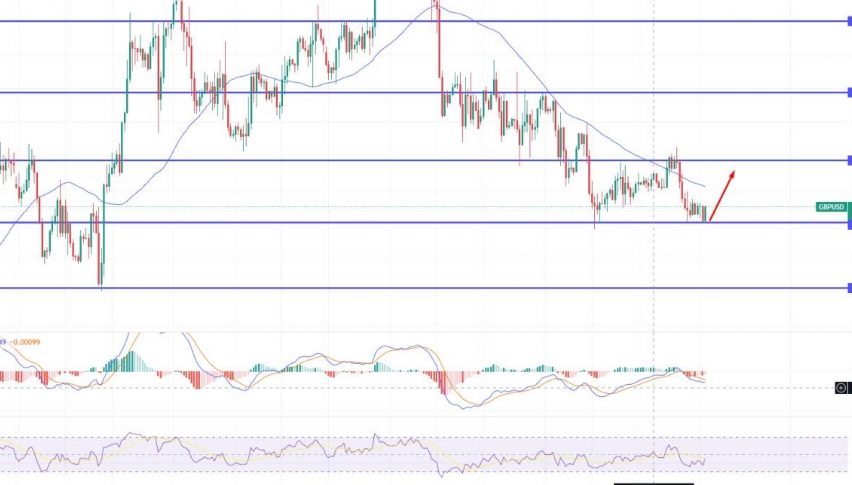 3 months ago