Monday Morning Support & Resistance Levels For EUR/USD – Are You Picking A Side?
Today is July 31st though it may as well be August seeing as the big market movers have already started their holidays and the price action today is acting accordingly. The forex market has been extremely sluggish this morning and it doesn't seem like it wants to wake up anytime soon.
In this case, it´s best that we play the game with short-term forex signals. For that, we need to know where the closest support and resistance levels are, so let´s have a look at these levels for EUR/USD and USD/JPY. Hopefully, we´ll pull off a few trades and make some pips    
EUR/USD
Resistance                                                                   Support
1 – 1.1750-69 (Mild – The top today)                       1 – 1.1720 (Mild – Last week´s support)
2 – 1.1775-80 (Strong – The high in 3 years)         2 – 1.17 (Strong – Big Number)
3 – 1.18 (Mild – Big round number)                         3 – 1.1650 (Medium – 50 SMA)
4 – 1.1550 (Strong – Long term resistance)           4 – 1.16 (Strong)
These are the closest support & resistance levels for EUR/USD. At the moment, it looks like this forex pair is heading down towards 1.17. That is a big round number, so it should provide us with some solid support.
I would follow the price action when we get there. If it makes sense, then we might open a 
buy
forex signal there, because I don´t see the buyers/sellers pushing too much in either direction today.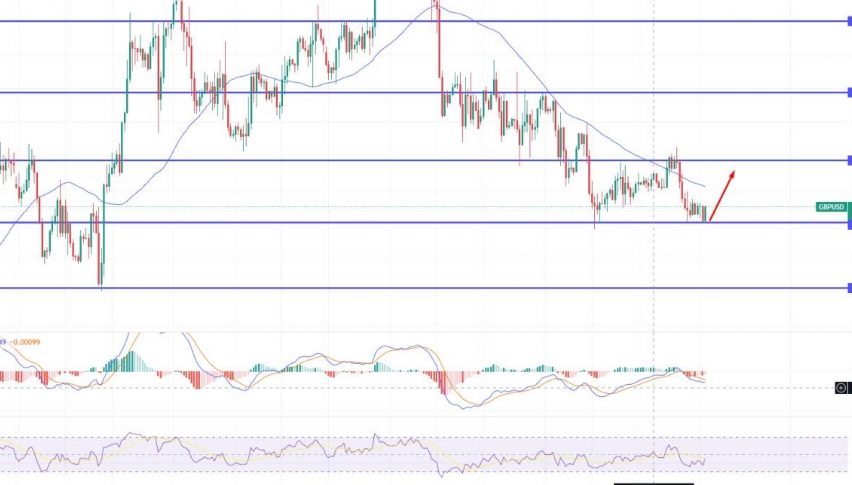 9 months ago