Asian Market Preview – The NFP Fallout
Welcome to the trading week. Last week ended with a bang as the USD got fired up after a stronger than expected NFP. This week traders will be looking to see whether the USD can hold onto those gains and develop some momentum going forward.
Analyst commentary over the weekend has been largely positive, with Goldman coming out on Monday suggesting that the breadth of job growth was particularly encouraging. However, they still see a 60% chance of a rate rise by the December meeting.
Over the past few weeks, dollar weakness has been the story across the board. Now we have to ask the question as to whether Friday's jobs report will be the catalyst for a longer term turnaround?
If this is the start of a rally, then the Federal Reserve might have some more firepower for a potential rate hike, adding more fuel to a potential rally.
Asian Market Reactions
As Asian equity markets come on line for the week, there doesn't appear to be a huge amount of news flow to impact the markets just yet.
AUD – The Aussie has opened slightly higher in early trade after copping a big hit on the jobs data. The 80 cent level appears to be in the background for now, with 0.79200 the level to watch for Monday.
NZD – The Kiwi is slightly down on Friday's close and it too took a fair hit on the jobs report. However there's bigger news for New Zealand traders this week as the RBNZ meets to discuss potential rate hikes.
Yen – The USD/JPY has opened positively, keeping with the late USD momentum from Friday. Can it retest 111.00?
Nikkei 225 – We should see the Nikkei continue to push higher and back above the 20000 level, helped in part by the reactions in the USD/JPY – in line with futures markets.
Key Data to Watch
While Monday is fairly quiet on the data front for Asian traders, there are a few important pieces of information to look for as the week unfolds:
NZD
Inflation Expectations (Monday)

RBNZ Interest Rate Decision (Thursday)

Electronic Retail Sales (Thursday)

Business PMI (Friday)
AUD
NAB Business Confidence (Tuesday)

Chinese Import and Exports (Tuesday)

Westpac consumer sentiment (Wednesday)

Chinese CPI (Wednesday)

Chinese New Loans (Thursday)
Yen
Current Account (Tuesday)

Tertiary Industry Activity (Thursday)

Holiday (Friday)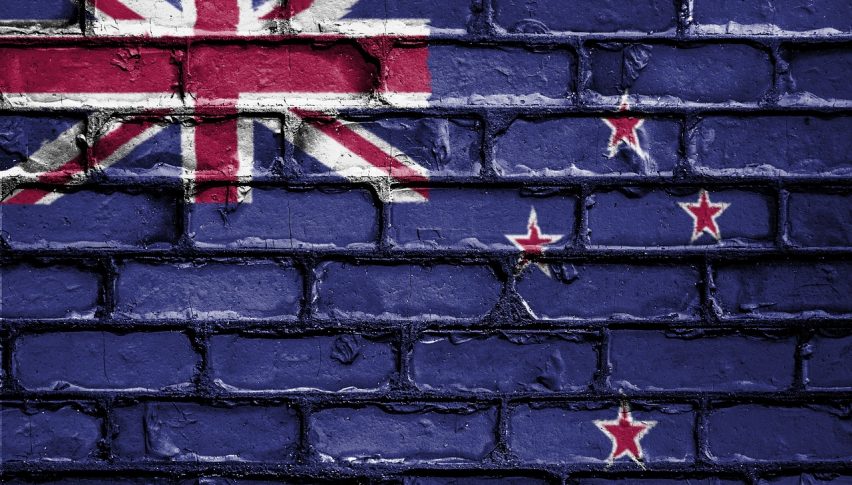 3 years ago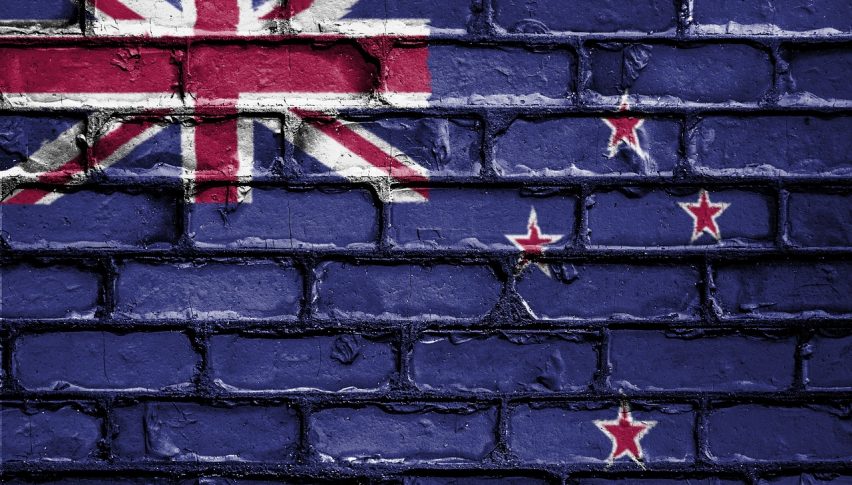 4 years ago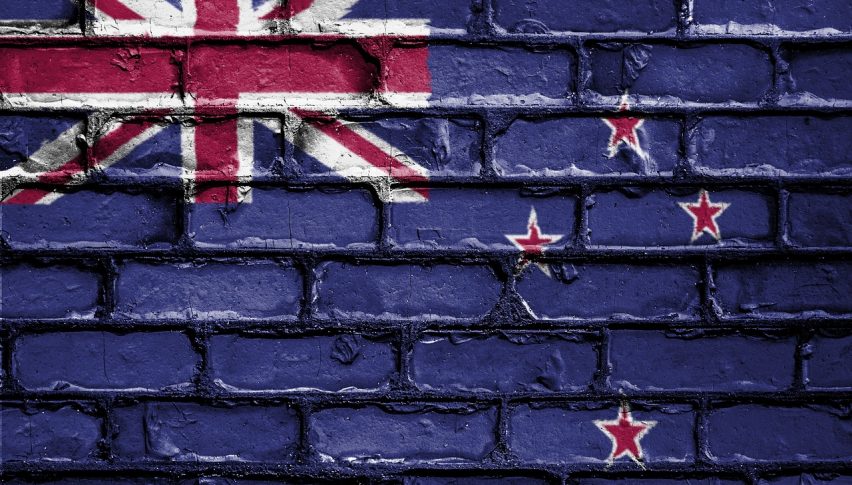 5 years ago