It Only Takes A Fake Tweet to Reverse the Dollar
The US Dollar was doing pretty well until a couple of hours ago and our EUR/USD signal was more than 100 pips in profit at some point, but in the last 2 hours, everything has reversed.
Apparently, some knob head tweeted that Gary Cohn who is one of Trump´s chief economic advisors is resigning. That would be particularly bad for the Buck because he was supposed to be Yellen's replacer, the guy who would take the head of the FED chair after Trump fired her, that´s what Trump said.
But with the resignations we have seen recently and the closure of a couple of economic departments/forums yesterday due to this, another resignation was very much believable.
But it wasn't true because the tweet has now been deleted. That said, the market got a bit panicked after that and the USD reversed pretty quickly, erasing most of the gains it made across the board, particularly against the Euro.
That´s the thing with such comments nowadays, the market panicked and although now we know that tweet was a fake, the USD dumping was already underway. Traders closed their EUR/USD shorts out of fear and the price headed higher despite the dovish ECB earlier on. Well, the climb has stopped right now so hopefully, we don't repeat yesterday´s turnaround.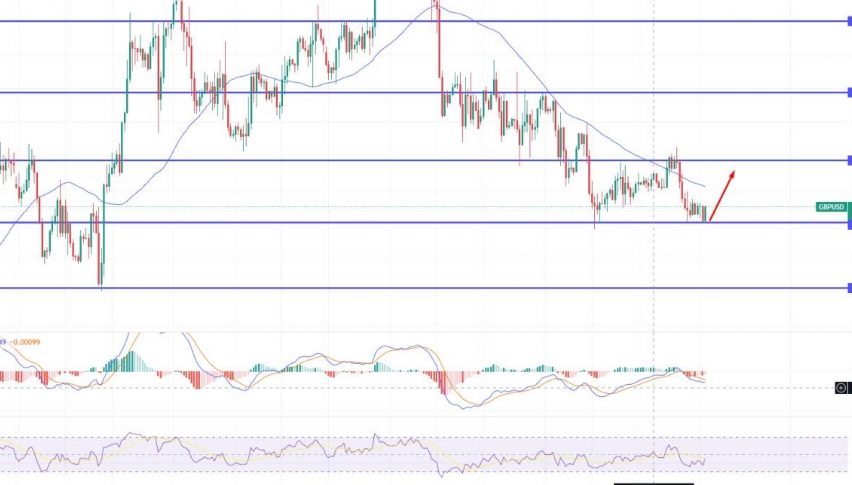 5 months ago