Decisive Time for Gold! It's Time for Make or Break That Big Level
Gold has been climbing higher since the beginning of July, aiming the resistance at $1,296 which it finally managed to break on Friday. Some might have thought that this was it and from now on we would see Gold rally higher.
But no, Gold dived back below resistance giving back about $18 in just a few hours. That resistance level falls in line with the 200 SMA (people) on the weekly Gold chart which added extra strength, but both of them have been pierced twice on Friday.
Is Gold bgonna break higher or fall back towards the bottom of the range?
Although it doesn't count as a proper break because the price closed below these lines. We have moved back above the 200 SMA today but unless we close the week above it, that won't count as a break.
There are more resistance levels above $1,300, with the first one coming at $1,303.80 and the final one at $1,307.50, so there is still hope for Gold sellers even if $1,300 goes, which hasn't happened yet despite the latest jump on a weaker Dollar.  
Will Gold break above this level for good? Will it break above it shortly, trigger a few week stops and then turn back lower? Or will this be just another failed attempt before it heads towards the bottom of the range again?
Well, no one knows for sure, but the USD short trade is the most crowded it has been in a long time so a reverse is bound to happen in USD and of course in Gold.
I would like to go short on Gold around these levels with a stop above $1.308 and with a TP target at the bottom of the range around $1,220. The risk/reward ratio is pretty good.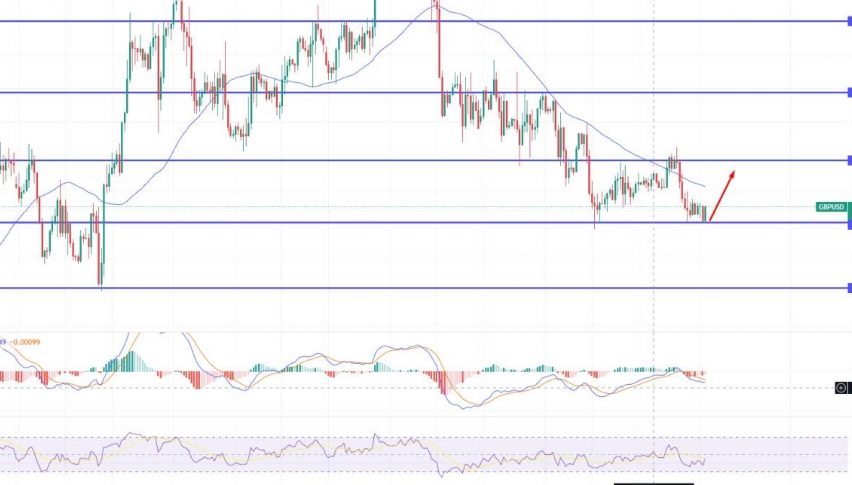 9 months ago