Euro Jumps On EZ Manufacturing Data, But Will It Last?
EUR/USD has jumped in the last couple of hours, bouncing up from the 200 SMA purple) on the hourly forex chart, Is this a sustainable move or is this just an opportunity to sell?
The German and French manufacturing report posted some nice gains from last month and the Eurozone manufacturing as a whole also came out higher than expected.
Although, the services report for the EZ came out a bit softer after some slightly disappointing French services.   
The Euro has jumped around 50 pips across the board due to the manufacturing data but I doubt it will hold on to the gains. That´s because ECB (European Central Bank) President Draghi will hold a press conference at the Jackson Hole summit later this week which will likely set the tone for the Euro for months to come.
So yes, the EZ manufacturing report was upbeat while the services report was a bit of a letdown. The Euro jumped but it has stalled because no one wants to take sides and hold on for too long just a couple of days before the big event.    
Trade Idea: According to the price action, Euro buyers don't seem to be able to push any higher, so I would try to fade this move. I will probably sell EUR/USD around 1.1800-20 if we manage to climb up there.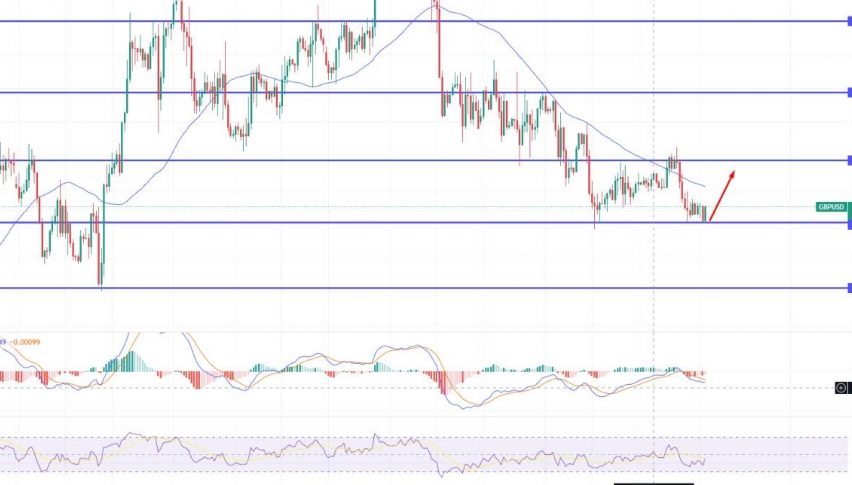 5 months ago