How to Use Free Daily Forex Signals
One of the most powerful ways to trade the forex market profitably is by means of daily forex signals. Forex signals may be a new concept to many but it has the potential to grow your forex trading account at a steady pace if used correctly. Of course, these forex trading signals need to be issued by a reliable and skilful trading signals provider, like FX Leaders.
Thanks to the expertise of seasoned traders and analysts, FX Leaders' free daily forex signals have achieved consistent and impressive results throughout a wide range of market conditions. These forex signals are easy to use and can merely be copied into your personal forex trading account.
Simply copy FX Leaders' forex signals into your personal trading account.
Although using FX Leaders' daily forex signals is really simple, there are certain trading fundamentals that need to be adhered to in order to gain the most from these signals (for example, proper risk management).
Of course, traders need to acquaint themselves with how to use our forex signals terminal, which is really easy. Here is a brief guide on how to use FX Leaders' profitable forex trading signals that have gained 4907 pips in 2016 alone!
The first step in taking advantage of FX Leaders' free daily forex signals, is to open a trading account with a reliable forex broker. Check out FX Leaders' recommended forex brokers to find the best broker for your specific needs.
The next step is to take a look at our forex signals terminal where all the details of our daily forex signals may be found. The signals terminal can be found on our forex signals page. This is what the forex signals terminal looks like:
FX Leaders' Forex Signals Terminal
The signals terminal is divided into two parts: short-term signals and long-term signals. The short-term signals generally close in less than a day, while the long-term signals usually run for longer than one day.
Let's zoom into the long-term signals to examine the terminal in more detail:
FX Leaders' Long-Term Signals Terminal
In the first column, the particular currency Pair or financial instrument is listed. Yes, FX Leaders' daily forex signals are not just forex signals, we also offer trading signals on commodities and stock indices!

The second column displays the Action that needs to be executed (either BUY (green) or SELL (red)).

The third column contains each trading signal's Status.
When the status is 'Active' it means that the signal is open and traders are advised to follow the alert and enter the market.
When 'Get Ready' flashes, it means traders should be prepared because the signal has a good chance of becoming active. The 'Get Ready' signal can either change into 'Active' or it can disappear.
Lastly, signal users may see 'Closed' in the status column which means that the signal has been closed and is no longer active.
The fourth column contains each trading signal's Stop Loss parameter. Traders should always use stop losses when opening trades. A stop loss automatically closes your position when the price reaches it. This protects your capital.
Don't forget to place a stop loss order with every trade!
The fifth column contains each signal's Take Profit parameter which should be applied to every trading signal you copy. A take profit order locks in gains by automatically closing the position when the price reaches it.

The sixth column is where the analysts who provide the signals may post Comments regarding changes to stop loss or take profit parameters for each trading signal as well as other information applicable to the specific signal. In the example above, the comment says "Gold trade in 50 pips profit, move your stops to breakeven."

In the seventh column are 'Trade Now' buttons that lead traders to our most recommended forex broker. Traders who already have trading accounts can skip this function and start using our forex, commodity, and stock index trading signals immediately!
How Trading Signals Are Closed
FX Leaders' free daily forex signals are closed in three ways:
By reaching the take profit order.

By reaching the stop loss order.

Closure by the team of analysts in case certain factors necessitate an early exit. In this case, it will be noted in the comments box that the signal was closed manually, as well as at which price it was closed.
Trading Signals and Risk Management
Proper risk management is vital! The good news is, it's really easy. All it takes is simple math and of course, discipline.
Bulletproof your trading account with solid risk management.
When using FX Leaders' daily forex signals, the last step you need to take is to use the correct position sizing. When risking too much of your trading account (e.g. 25%) on one single trade, the odds may turn against you, even when using our profitable trading signals. Conversely, by risking a small portion of your trading account (e.g. less than 1%) on each individual trade signal puts you in the perfect position to grow your account and at the same time protect it.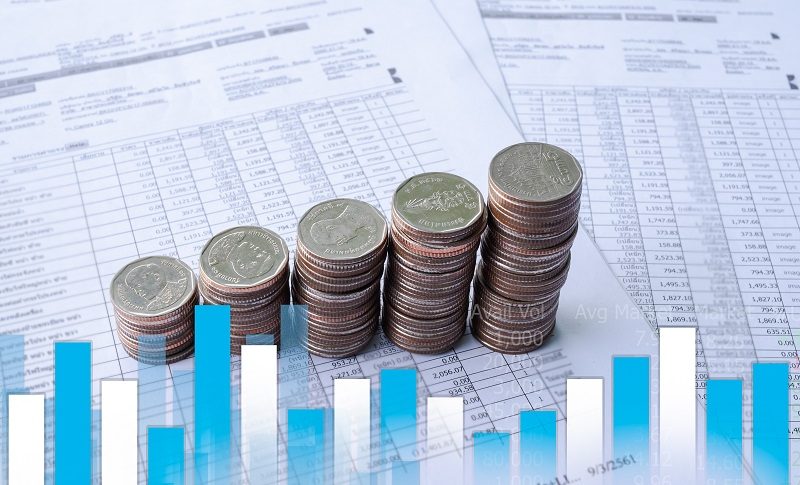 3 months ago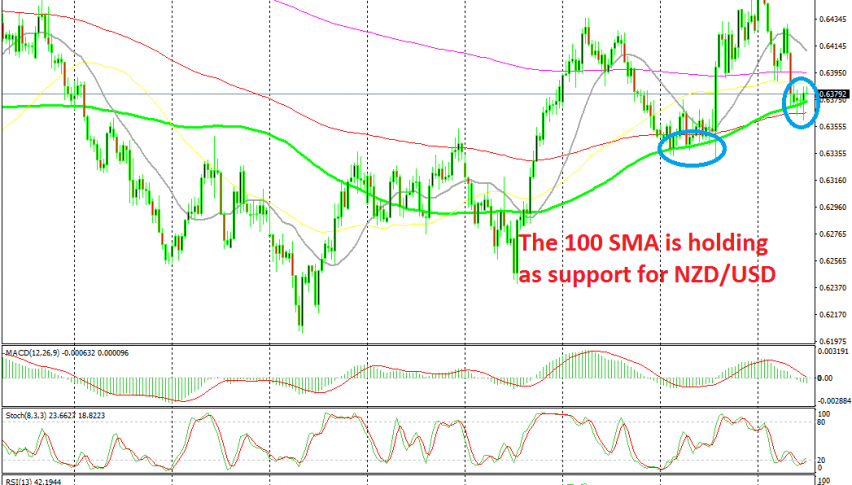 4 years ago