Goods Orders Report Is A Mixed Bag, The Market Seems Reluctant to Take A Direction
The main figures for the US durable goods orders were pretty close to expectations with the core number the same as the consensus while the headline number came at -6.8% against -6% expected.
So, the main numbers are more or less as expected, one up and the other down. Although, last month's goods orders jumped by 6% from the airline orders while this month o the opposite.
Yes, durable goods orders are very volatile
The main durable goods orders number is volatile because it is prone to big deviations such as the aircraft or military expenditures, but the capital goods orders and new shipment stand out.
Capital goods orders stripping out defence and Air purchases increased by 1% against 0.2% expected and the prior shipment were revised higher to 0.6% from 0.1% previously.
All in all, this is a mixed bag of numbers and the market looks either confused or uninterested. As I mentioned in the previous forex update, don't expect big moves today until the evening when the central bankers get together, so no trade here at the moment.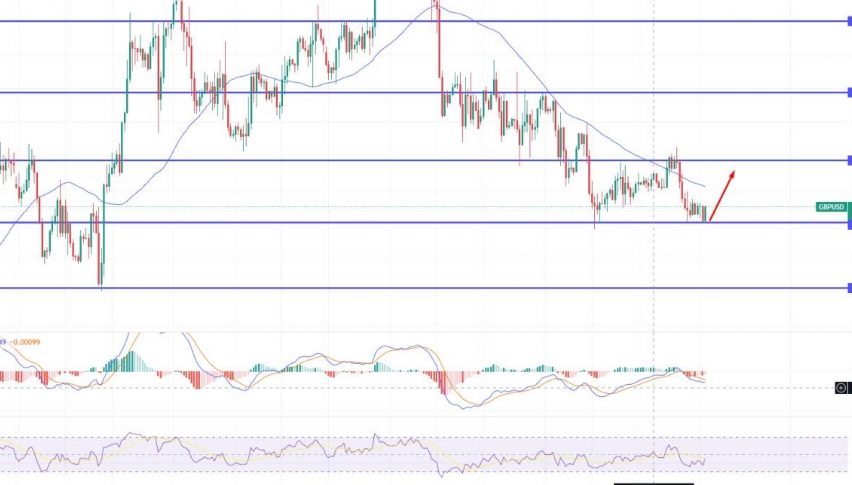 9 months ago