Is the Kiwi Set to be the Big Faller?
In recent days we've seen the NZD/USD fall all the way down to 72 cents. While that might not seem all that important, when you compare it to how other currencies have been fairing it seems that the Kiwi is showing significant weakness.
While the AUD was also weak over the last few days, it's held up far better. Recently the NZ Government came out and said there were some concerns about the growth outlook of the economy. That seemed to be a trigger for a larger move that ended up with the Kiwi at the 72 cent mark.
A USD Rally?
I only point this out as it could make for an opportunity post-Yellen speaking. Let's assume that there is a bullish story for the USD that comes out of Jackson Hole. If you're looking for a currency that offers some extra bang, then perhaps the NZD/USD is what you're looking for.
As a general rule if we see weakness in the face of a broad rebound, that tells me that there is an undertone of negativity and selling. If the USD gets a head of steam, watch out below as I suspect the Kiwi might just fall off a cliff. I'm expecting the NZD/USD to be the bigest underperformer to the upside or the biggest loser to the down.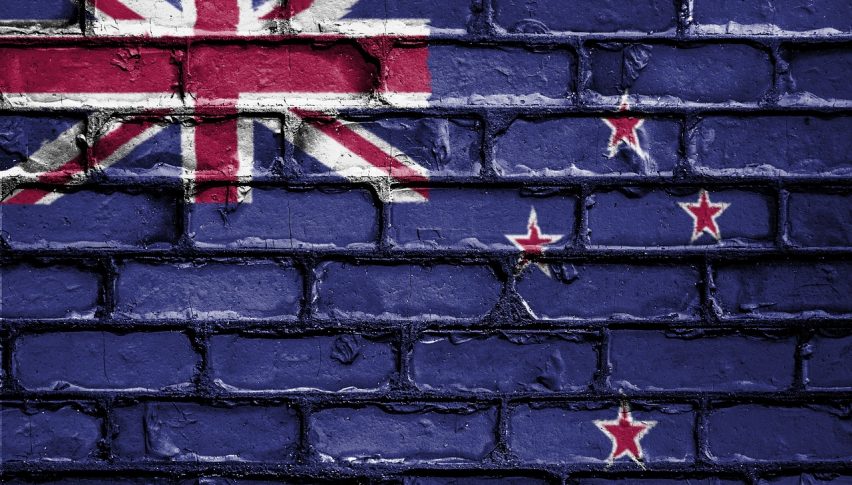 3 years ago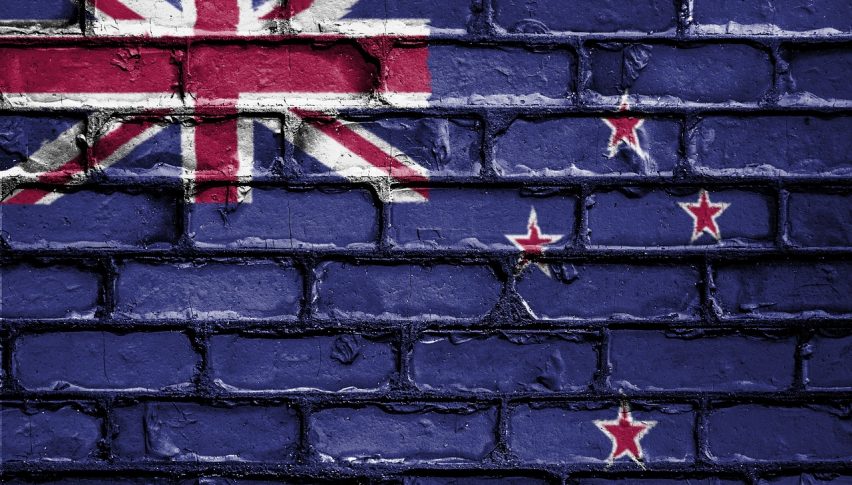 4 years ago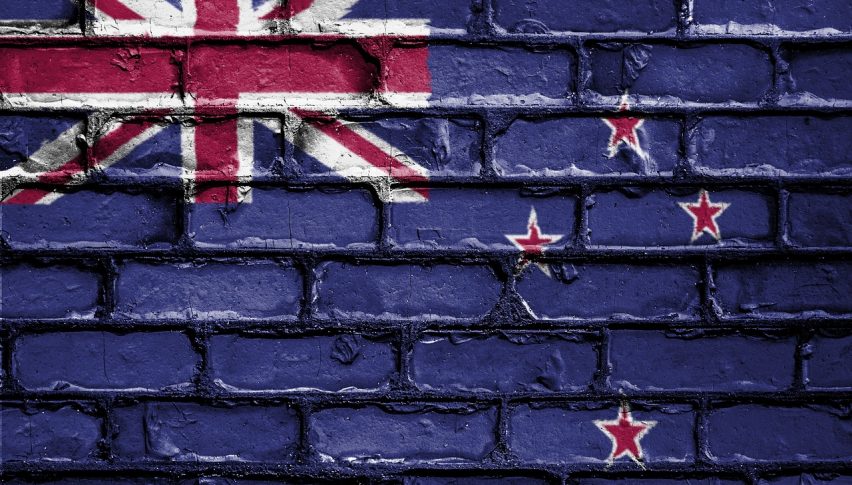 5 years ago