Another Trading Opportunity in EUR/CHF?
We opened a sell forex signal in EU/CHF a while ago, which didn't last long. Now the same opportunity is still valid for another signal in this forex pair, so I´m considering opening another signal and perhaps this time I will extend the TP target.  
What were the reasons for that signal though?
For starters, this forex pair has been in a strong uptrend since April when macron won the French elections, despite trading in a range in the last few weeks.
Who wants to go long at resistance again
The second reason for that signal was the 200 SMA on the H1 forex chart. This moving average has played support previously, so it was likely to do the same again, which it actually did.
The most important reason though was the support area around 1.1350-60. As you can see from the hourly chart, this moving average has provided support and resistance for the last 2 weeks, so that was/is a nice area to look for longs.
Well, that signal closed in profit after a few minutes; EUR/CHF jumped from the support and we got our pips.
Now the price is still not too far from the 1.1350-60 level so we might open another buy forex signal here. But, I would prefer to see another try-and-fail at the support before going long again.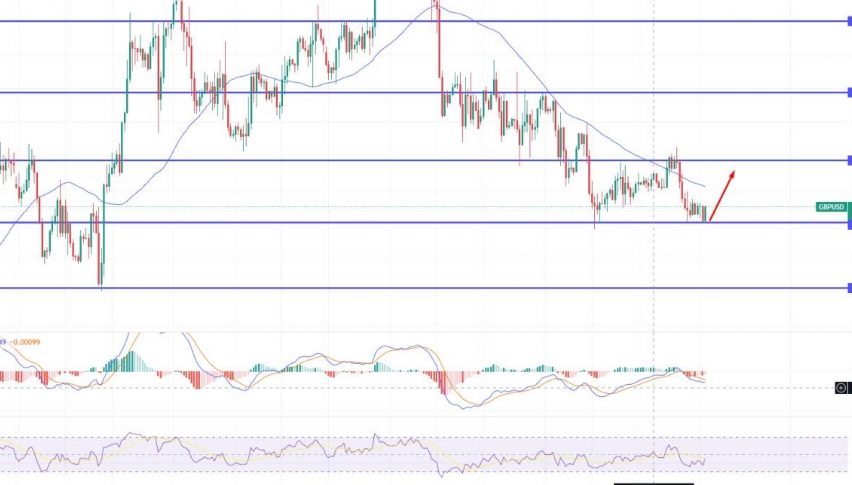 5 months ago