Some Hawkish Comments for the Euro, but No Action! Going Down Soon?
In the last forex update I highlighted two contradicting chart setups for EUR/USD; the H4 forex chart and the H1 chart. So, EUR/USD has been sort of undecided. It has climbed a couple of dozen pips in the last few hours, but that's mainly to some USD weakness rather than Euro strength.
In the meantime, a couple of ECVB (European Central Bank) officials have delivered some comments which look sort of hawkish in my opinion.
Constancio was the first one to pop up saying that the Eurozone recovery is broader, more consolidated and standing on a firmer ground structurally.  
A little later, Nowotny showed up; he said that the economic growth is steady and that the rise in the Euro shouldn't be dramatized by the ECB.
This last comment in particular, should be very bullish for the Euro because the market is counting on the ECB to keep the Euro from shooting much higher.
But, we see that it hasn't had any effect on the Euro, so according to this sort of price action, we should be going down soon. Although, today's numb price action in most forex majors comes from the fact that the US employment report is due shortly.
These sort of fundamental releases ruin your trading because you can't interpret the price action correctly. Oh well, let's just wait a little longer until the employment report is out.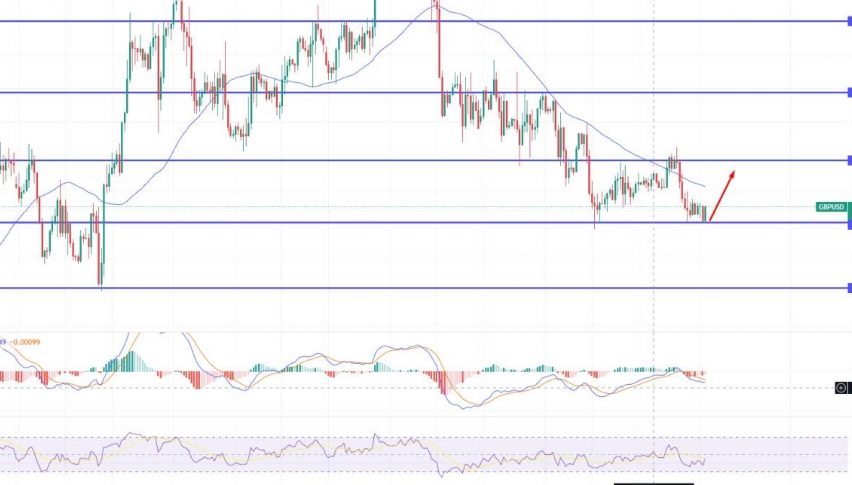 5 months ago