Which Side Will Carney Send the Pound Today?
Posted Thursday, September 28, 2017 by
Skerdian Meta
• 1 min read
The BOE (Bank of England) chairman Mark Carney will hold a speech in London shortly, which comes at a very interesting time for the Pound and particularly GBP/USD.
GBP/USD has been running higher the entire year partly due to USD weakness and partly because of GBP demand.
But the Dollar is fighting back against most major currencies and GBP/USD is having a bit of a tough time up here. This forex pair reached 1.2656 last week, which is a very interesting in itself since it has been the low since early 2009, right at the height of the global financial crisis. It was also the low on 2001, so that's as big a level as it gets guys.
Prior support working as resistance like clockwork.
The price just touched that level as you can see from the monthly GBP/USD chart above, and it reversed back down; we are more than 200 pips lower now.   
So, Carney's speech comes at an interesting time. The last time he spoke several days ago, the GBP rallied higher because Carney recognized the higher inflation in the UK.
I wonder what he has to say today. Will he stick to his word and make another comment on high inflation? If that's the case then I think that GBP will climb higher again, but I think the safest bet will be to trade GBP pairs other than GBP/USD because the USD is on a good run, as I mentioned above.
If he says nothing on inflation, then I think GBP buyers would get cold feet and probably unload some of the GBP/USD Longs that they opened last week. That would be a good opportunity to go short on GBP/USD.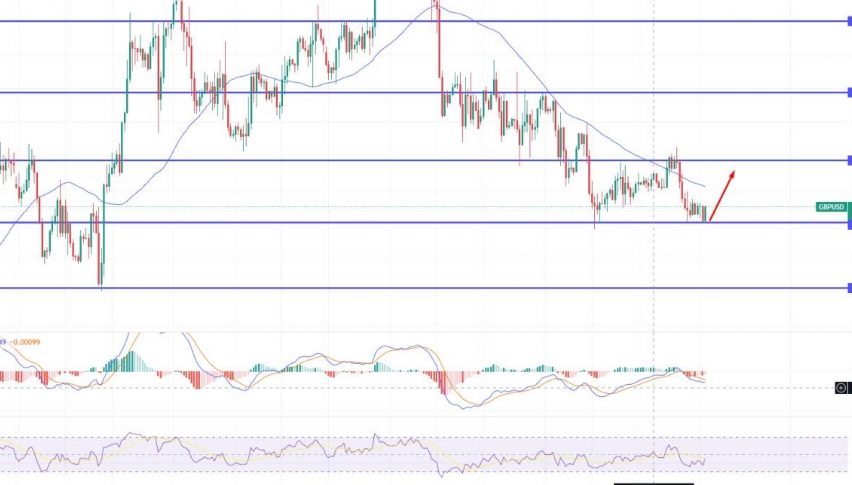 5 months ago