EUR/USD Having Trouble at the Big Level. Time for a Turnaround?
I mentioned in yesterday's midday brief that EUR/USD was approaching an important level. I also issued a trade idea with that article, so this should be interesting if you are trading this forex pair.
The 50 SMA and the resistance level are working well together.
So, EUR/USD has climbed nearly 200 pips higher in the last several days after failing to break the support around 1.1660 last week.
But now, the Euro bulls face a tough challenge. I mentioned the 50 SMA (yellow) yesterday which stands right at the big level on the daily forex chart. The big level stretches from 1.1825 to 1.1845 and the 50 SMA stands at the top of this range.
About an hour ago, the Euro buyers tried to push higher, but the 50 SMA worked like clockwork. The price just touched it and reversed back lower.  
I was thinking of opening a short-term sell signal up there which I didn't, but the long-term trade is still valid. Personally, I think that this pair has formed a top near 1.21 and is now headed down. So, this 200 pip climb this week is just a retrace before the next move lower.
If the uptrend was to continue, the price should make new highs, but it doesn't look likely judging by the price action. Stochastic is almost overbought which means that the daily chart will be overbought tomorrow.
If we're not making new highs, new lows are on the cards, so if you still want to go short now you're still in time for a long term sell trade.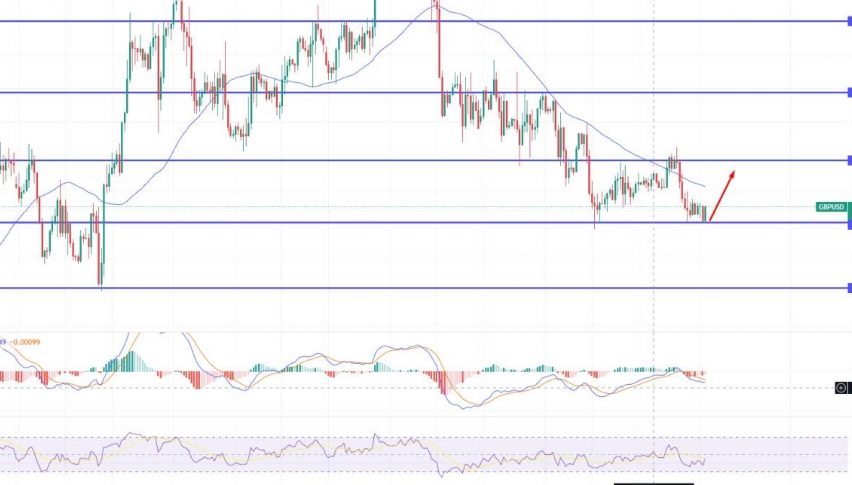 5 months ago