Footsy (FTSE 100) Feels Better After the UK CPI. Anyone Long from here?
The UK Inflation figures were a bit of a mixed bag, as we explained in the previous market update. Although, the yearly CPI number ticked higher, the BOE is not moving a finger anytime soon.
I don't blame them; with all the political uncertainty surrounding Brexit and the weakening economy, there isn't much to do actually.     
Well, at least that went in favour of the stock market. London's FTSE 100 had been on a slippery slope in the last couple of days amid fears that the BOE might be forced to announce a stimulus withdrawal. But one of its members, made sure that the market understood that there's no rate hike or QE (quantitative easing) reduction anytime soon.     
The stock market is back to bullish now.
The stock market loves free money, so that's all the FTSE traders were waiting for. FTSE 100 jumped back above the 50 SMA (yellow) which has provided support previously, so it looks like it is doing the same now.
The previous H4 candlestick closed as a hammer with a long wick, which is a reversal signal. We're off the lows now, but there's still a chance to get in long with a stop below today's low of course. Although, I would wait for a retrace lower on the hourly chart before jumping in, so the risk/reward ratio is more favourable.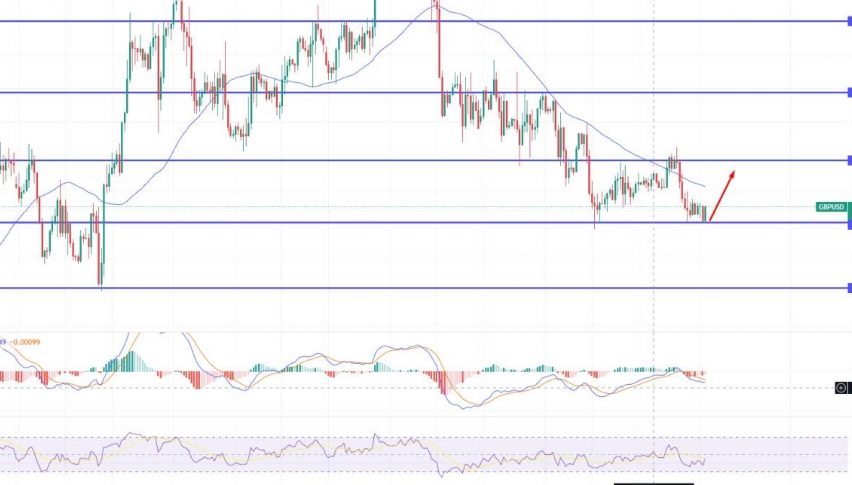 5 months ago