Monday Afternoon Forex Report: Valid Resistance For The USD/CHF
Earlier in the session, strength in the USD brought the topside resistance level I outlined for the USD/CHF a few days back into play. Kudos to anyone that grabbed the 25+ pips from the trade recommendation. No doubt, price action from this level will be important to the intermediate-term value of the Swissie.
Staying aware of macro support and resistance levels is a big part of active trading. In this case, the 50% retracement of the yearly range at .9878 proved to be robust resistance. 
USD/CHF Outlook
Monday seemingly always delivers a few surprises and today has been no different. Strength in the USD across the majors has given us some great setups for tomorrow's trade. The USD/CHF has a couple of upcoming possibilities.
USD/CHF, Daily Chart
Many traders view the USD/CHF as being the key measure of the dollar's worth. I tend to agree with this notion. The possibility of the dollar trading at par with the franc has an important psychological impact and is a sign of greenback stability.
Well, we aren't at par yet. Here is the technical roadmap moving forward:
Resistance 1, 50% yearly range:     .9878

Resistance 2, 62% yearly range:     .9986

Resistance 3, Par value:                1.0000

Support 1, 38% of current bull run:  .9825

Support 2, 38% of yearly range:      .9770
This market is extremely bullish, currently looking to challenge the 50% retracement for the second time. However, the USD/CHF is a grinder. I expect to see sideways action in the coming sessions between .9878 and .9800.
Trade Idea: With such a bullish candlestick formation, I am inclined to go long for the time being. 1:1 risk/reward buys from .9830-.9825 with a stop below .9800 is the trade for now. As long as the intraday high of .9882 remains intact this trade is a go.
From a macro perspective, the yearly 62% retracement is hugely important. Take note of .9986. It is a premium shorting entry and will be on my radar for the rest of 2017. If price approaches this level, check back for ideas on how to profit from the action.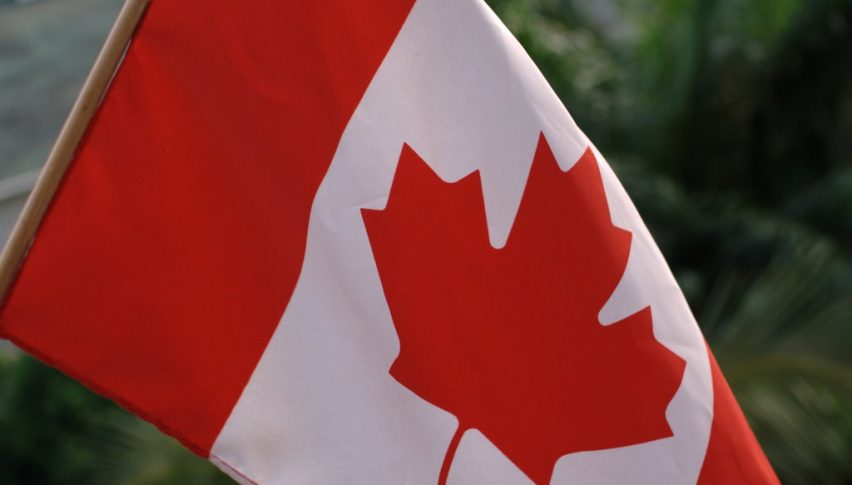 17 hours ago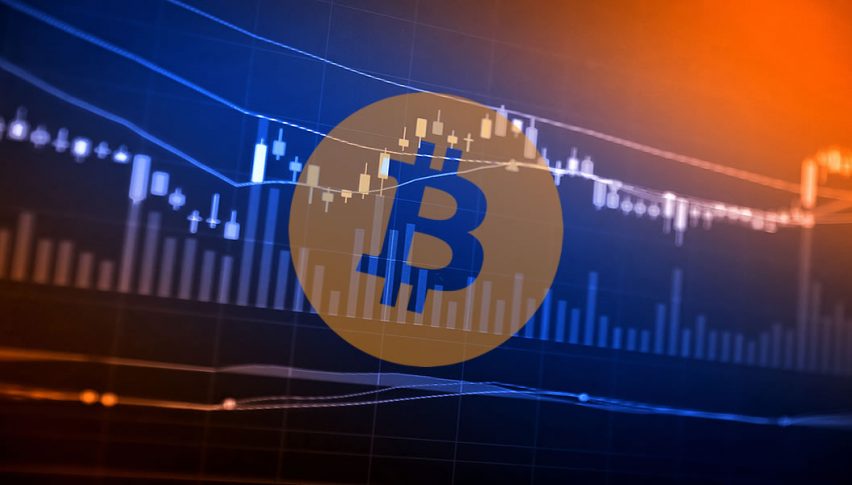 18 hours ago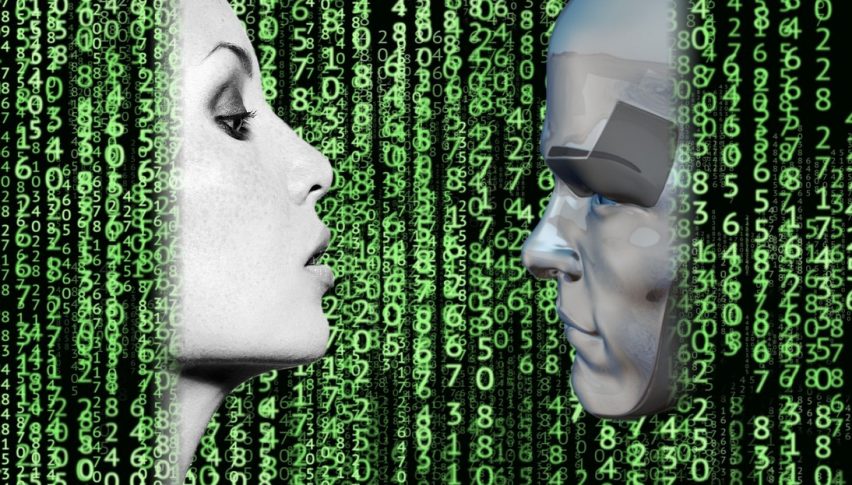 2 days ago