Closing Nikkei in Profit Just Below Resistance
Last night before going to bed, I had a look at Nikkei since we had an open forex signal there. I saw the hourly chart, and it didn't look good at all which meant that I didn't go to bed empty. Probably why I have a headache today.
As I mentioned in an update yesterday, we based the Nikkei signal on the 20 SMA and on the stochastic indicator. The 20 SMA (grey) was providing support while the stochastic indicator was oversold meaning that the retrace down was over after the morning surge.
But in the evening, the Yen caught some bids as USD/JPY dipped for about 50 pips. Nikkei dipped as well, and it moved considerably below the 20 SMA. So, that's how I left the chart last night.
The gap lower was quickly filled this morning.
Although, I was confident that the uptrend would resume unless Abe failed to form the government in Japan. But that seemed unlikely with the majority his coalition won.
The USD/JPY was back up this morning, and Nikkei had resumed the uptrend. A moment ago the price was near yesterday's high which is acting as resistance. Besides, the last hourly candlestick closed as a pin/doji which is a reversing signal.
So we had to close the Nikkei signal manually for a nice profit. It looks like Nikkei is starting to reverse down again, right after we closed the signal. Off to the next trade now.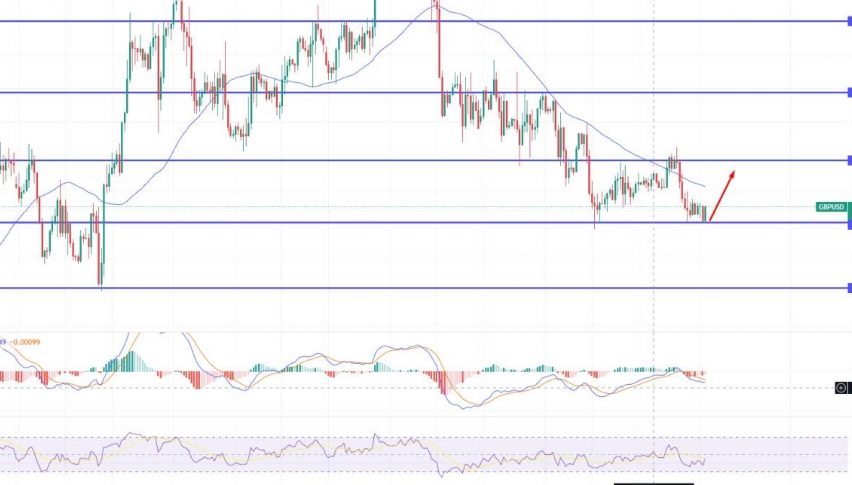 5 months ago