Buying DAX at Support. Who's Following?
Yesterday we posted an article about DAX30. We highlighted a 100 tick trading range which falls roughly between the 12,900 and 13,000 levels. The price has been moving back and forth between these support and resistance levels in the last 7-8 trading days, so it doesn't take a genius to figure out the trading plan in DAX.
So, yesterday DAX sellers pushed lower from the top, reaching the bottom of the range in the afternoon. I didn't see the DAX chart at that time so I missed that opportunity. But this morning, the sellers were pushing lower again in the first couple of hours.
Right now we're somewhere a the middle of the range
They couldn't push the price to the support level, so we decided to go long around the 12,940s. The market was feeling like taking up risk as the safe haven currencies of JPY and CHF started to lose ground.    
When there is risk appetite in financial markets, the stock market tends to do pretty well. This was another reason why we decided to buy DAX after a session of risk aversion. Now DAX30 is still climbing, so we're in the right direction.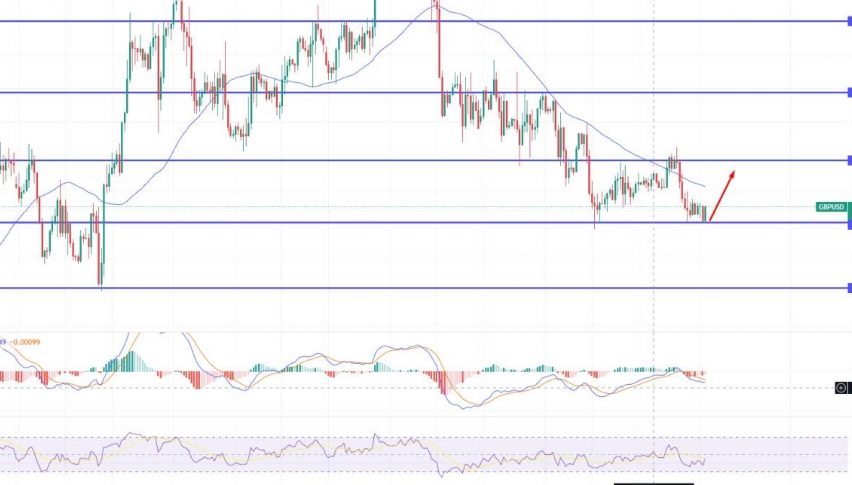 5 months ago