What Now for EUR/USD After the ECB?
The ECB finally announced the beginning of the tapering process yesterday. The monthly bond purchase is going to be reduced to half of the current size, which means around 30 billion Euros.
Forex traders have been buying Euros since the beginning of the year, mainly in anticipation of exactly this, the beginning of the tapering process. This is where the problem lies for the Euro, now there is no reason to buy the Euro anymore, because there will be no action for quite some time from the ECB.
Besides that, the ECB statement said that the 30 billion monthly purchases might stretch beyond September 2018 and they might even increase them if there are economic uncertainties. So, we don't really know the end of the QE program.
In the other hand, the US House cleared the way yesterday for the tax plan to go through Senate. That should be a big plan for the USD, but the tax plan has to be voted first.
The 20 SMA comes at 1.1660s where I plan to sell this pair.
EUR/USD rightfully turned lower yesterday, and I expect it to run further below, probably to 1.15 first and then who knows. The 1.1660 level used to be support, so now that it has been broken, it will turn into resistance.
The 20 SMA (grey) stands right there on the hourly forex chart, so if this forex pair climbs up there, I will surely open a short term sell signal at 1.1660s.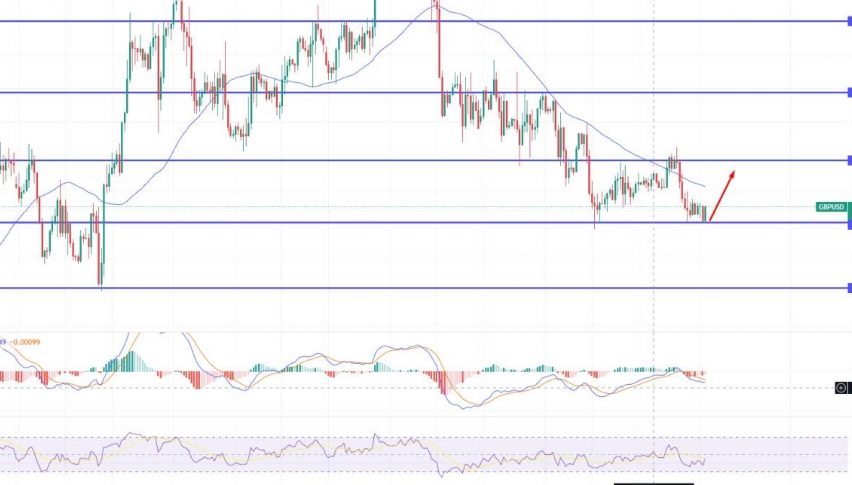 5 months ago