Too Much Talk from BOJ but No Action Leaves Yen Underpinned
In one of the updates yesterday we took a look at the long-term USD/JPY charts and concluded that the Bank of Japan (BOJ) decision this morning was going to provide some explicit price action in this pair, as well as in other USD/JPY pairs.
Probabilities were that USD/JPY was going to move higher given that the BOJ is still very dovish. We haven't seen any signs of them in regards to tightening the monetary policy, unlike other major central banks.
Actually, there were plenty of dovish comments in Kuroda's speech. He constantly banged the drums of deflation linking it to the mindset of the Japanese public. He also warned and complained about the Yen's strength and said that tightening the monetary policy now would be out of mind.
A few years ago, these comments would have sent the Yen tumbling and USD/JPY surging higher, but not now: The forex market is used to this sort of rhetoric now. The market wants action now.
But there's not much more the BOJ can do right now because the monetary policy is in full swing. As a result, the Yen received some bids during the night, so USD/JPY has been on the back foot. But now the USD bulls are back in action and this forex pair has climbed about 30 pips in the last few hours.
The 100 SMA (green) provided solid support this morning.
Although, the situation is a bit blurry now for both sides. The intraday trend is sort of bearish, and the BOJ couldn't do anything to change that. In the other hand, the price reached the 20 SMA on the daily chart and the 100 SMA on the H4 chart during the night, which means that the retrace lower is over. So, we'll remain on the sidelines for the time being until we figure out which way this pair wants to go.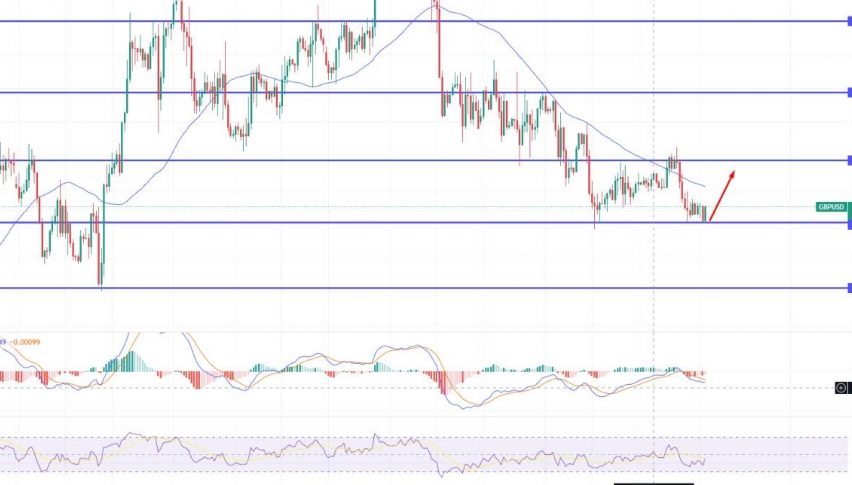 5 months ago