You Can Still Survive in Times When Luck Is Not Your Friend – Nikkei and S&P Signals
Luck. Sometimes you have it – sometimes you don't. Regardless of good analysis and trying to anticipate different outcomes, sometimes it's just not in your favor … the sentiment we had with yesterday's stock market.
Stock markets were retracing lower after a strong uptrend which lasted for about two months. So, we decided to buy Nikkei and S&P which were both oversold in the H1 and H4 charts.
But a streak of news had a negative impact on the USD, and it hit the markets. First, it was the Manafort news about Russian intervention in the US presidential elections.
The 100 SMA (green) did a good job in holding the decline yesterday.
Then came the news that the tax cut for corporations to 20% could be stretched in a 4-year time span. So, the Trump tax plan might not have the 'great effect' for the economy as was once anticipated. That started to extend the USD decline.
And the third round of selling came after a report was released naming Powell as Trump's favorite for the FED's chair position since Janet Yellen is not running for a second mandate.
All this turned the market into risk aversion mode, and stocks extended their pullback lower. This is still a retracement in my forex book if it doesn't stretch too far down. But, we would really have loved it if it ended right there and turned around, which both the S&P and the Nikkei did. The forex signal in Nikkei is now in profit, while the S&P signal is getting there slowly.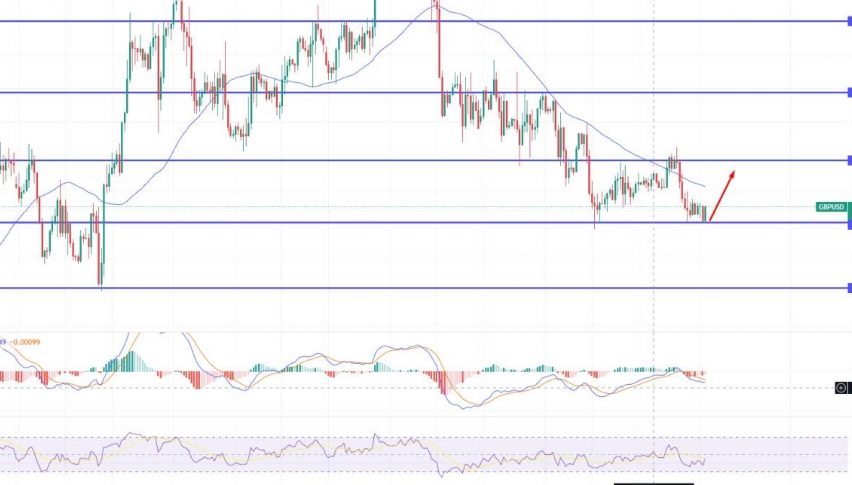 5 months ago