Always Be Cautious When Trading GBP Nowadays
As we mentioned in the previous market update, last night we opened a sell forex signal in EUR/GBP. It looked like a pretty straightforward trade, considering the move higher in the previous few days and the retrace lower on Friday.
But, trading the Pound nowadays is anything but straightforward. GBP/USD started climbing early this morning after the sellers failed to break the 1.30 level last week. So, I guess the sellers were discouraged and the buyers got their confidence back since the big level remained untouched.
She ruined a perfectly good trade for us this morning
The British Prime Minister Theresa May was also out this morning, throwing some positive comments about the UK economy and how it is keeping up despite the pre-Brexit uncertainty. There's nothing to write home about the UK economy, but I suppose May is trying to pump up confidence knowing that the rope around her neck is tightening up, especially from her own party.
That dragged EUR/GBP down this morning and the bullish chart setup that we were looking at last night, turned into a bearish trap. That's the situation in GBP pairs nowadays, so unless there is a big level to trade against, I suggest you take extra caution when trading these pairs.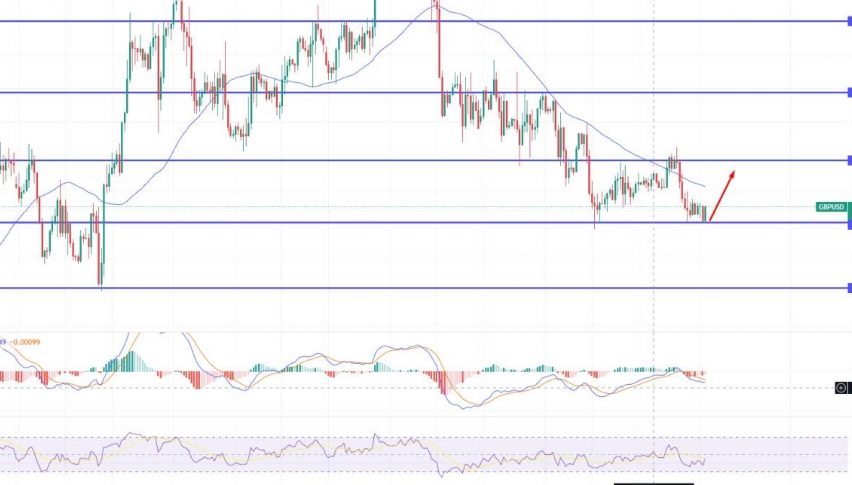 5 months ago