USD/JPY Forex Signal – It Pays Off to Nurse Your Trades Closely
Yesterday we opened a sell forex signal in USD/JPY. We based that signal on the hourly USD/JPY chart. This forex pair was retracing lower after the early morning jump, so when the price touched the 50 SMA, the stochastic indicator became oversold, which means that the retrace was over according to the forex textbooks.
So, we decided to go long right then and there. But soon after that, we saw a wave of USD selling, and the pullback lower stretched further below 114.
I switched to the H4 chart to see the bigger picture better. In that chart, we can see that the price had pierced the 50 SMA (yellow) a couple of times last week sliding about 20 pips below that before returning back up.
The trend line also came to our rescue this time.
If that's the case I thought, then we better move the stop loss a bit lower to give this trade some more room to wiggle. We pulled the stop loss further below, which gave us some reassurance overnight.
Well, the price turned back around at midnight, and it has been climbing up since then. Now, this forex pair is heading for the highs again, and we just closed our forex signal here. It worked out fine, which means that sometimes it is necessary to re-evaluate your TP and SL levels during an open trade and make the necessary adjustments.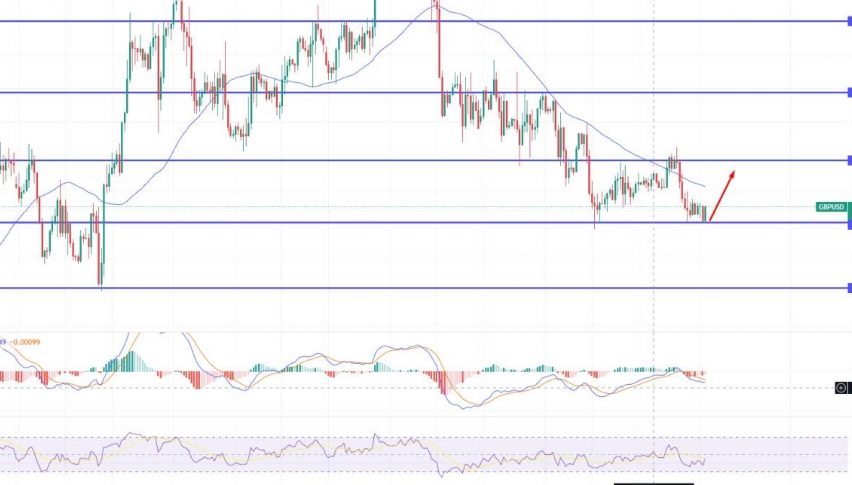 5 months ago