Nikkei At An Important Level As Stock Resume the Slide. Can Kuroda Help Our Signal Today?
Stock markets turned lower on Thursday last week. They have been running higher nonstop for years, but there must be some pullbacks in every uptrend. It can't go on forever without making a retrace now and again.  
Right now, it looks like we're in the middle of a pullback or maybe at the end of it or the beginning of a bigger retrace … who knows.
C'mon mate, give us a break, we're counting on you.
We are flirting with a moving average, the 20 SMA (gray), which is the only technical indicator in the way until the next moving average which is much deeper. That's the 50 SMA (yellow) which is sitting around 100 ticks lower.
On the daily Nikkei chart, we have slipped below the 20 SMA for the time being. Although, I'm hoping that the daily candlestick closes above it so this piercing doesn't count as a proper break. I would have liked to see the daily candlestick close where it opened. That would be a strong bullish signal, but one step at a time.
It would be great if could close above the 20 SMA.
So, right now we're counting on the 20 SMA to provide some support on this retrace. But, we also have BOJ's (Bank of Japan) head, Kuroda, holding a speech this afternoon. I would expect him to keep the same bearish rhetoric, although I'm not sure how much the market will buy into it.
The BOJ has employed most, if not all of its means, to help the economy and weaken the Yen, so there's not much they can do to scare the financial markets into buying Nikkei and selling the Yen. Well, let's hope. If so, perhaps the market sentiment will change for the better.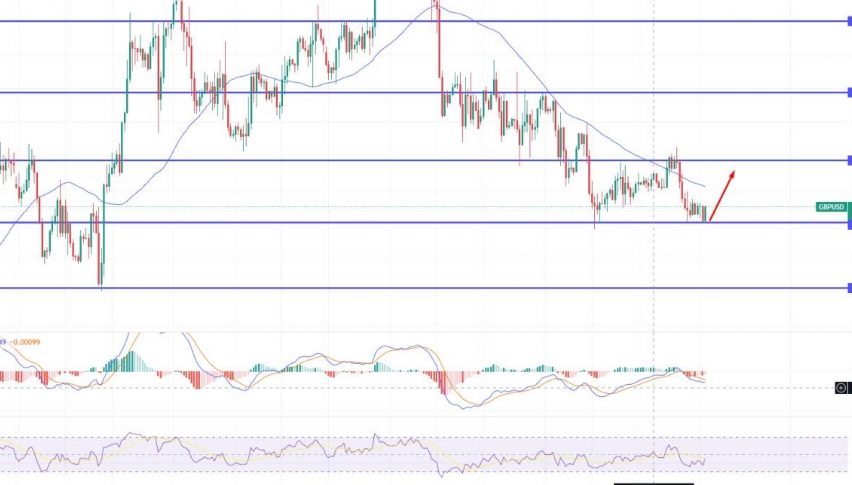 5 months ago