Great Economic Numbers from US but the USD Is Barely Taking Notice
The US retail sales and employment reports were just released and they were exceptionally good, particularly the retail sales one. But, the USD is not really feeling it from what I can see.
The main retail sales number came out at 1.0% against 0.6% expected. Last month's number was revised considerably higher too, from 0.1% to 0.4%. The core retail sales jumped by 0.8% this time while expectations were for a 0.3% increase.  Last month's number here was revised higher as well to 0.5% from 0.2%.
Of course, sales will jump if the buyers pile up like this, but it's the US
That wasn't all though, the unemployment claims number was about 10K below expectations. These are some really good numbers as I said, but the US Dollar is not getting it I think.
The reason for the numbness in the USD is that Black Friday has spiked up the sales, online or over the counter. Nonetheless, this is a really good retail sales report and if the December report is positive too, the FED will surely increase economic projections.
December is the Christmas month, so retail sales are likely to grow again. But, until then, the market wants to wait and see. It's for this reason that I'm not jumping in on USD longs right now after the great data today, although EUR/USD looks tempting.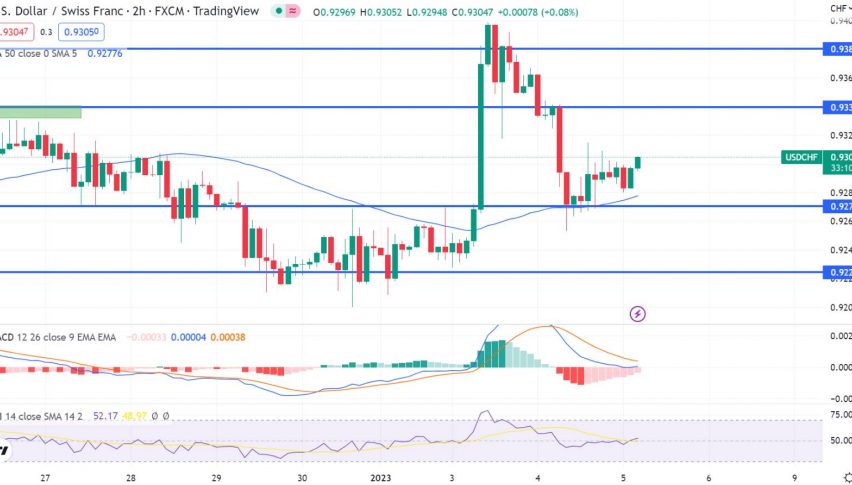 5 months ago