It's Official- Trump Signs Tax Bill Into Law
It is official. The largest U.S. tax cut in decades has been signed into law by President Trump. Estimated to be worth $1.5 trillion, it is the premier legislative accomplishment of the young administration. President Trump immediately took to Twitter stating that "95% of Americans will pay less, or at worst, the same amount of taxes."
One of the biggest challenges of living in the "age of information" is achieving a public consensus. Some media outlets are lauding the accomplishment of the tax bill while others claim it will crush U.S. citizens.
Here are the primary points included in the bill:
Corporate tax rate is reduced from 35% to 21%

Corporate alternative minimum tax is repealed

Corporate repatriation tax is reduced from 35% to 15.5% on cash and 8% on noncash holdings

Obamacare individual mandate is repealed

Individual and joint-filer standard deduction doubled

Doubled threshold for estate tax eligibility
Overview
There is little argument that these cuts will stimulate U.S. economic growth. Many in the financial community are calling it the brother of Quantitative Easing because an enormous amount of cash will abruptly enter circulation.
I see it as being much better for mainstreet than any QE policy. When the government gives a stimulus directly to banks, the money has a way of getting lost before it gets to the people. With a direct tax cut, workers will see an immediate improvement of their bottom line.
I will be looking for low U.S. unemployment and high GDP growth to headline 2018. This will force the hand of the FED to tighten policy toward the USD aggressively. We may be in for an extended period of fantastic trading conditions.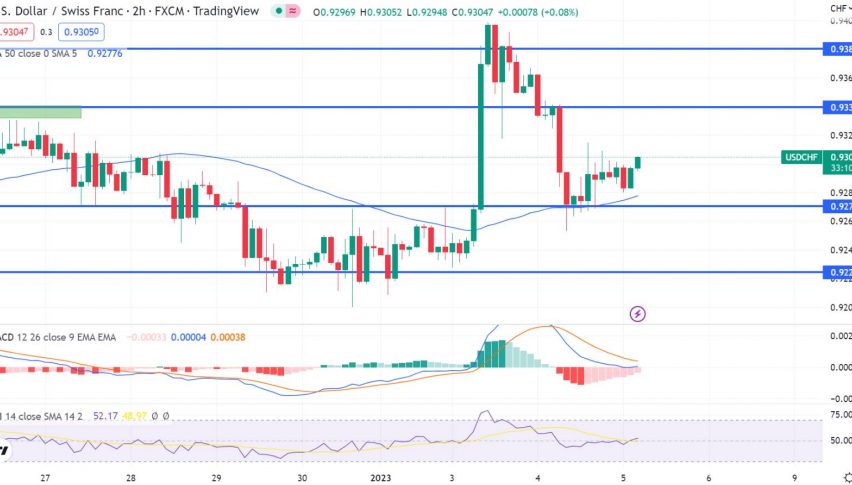 5 months ago