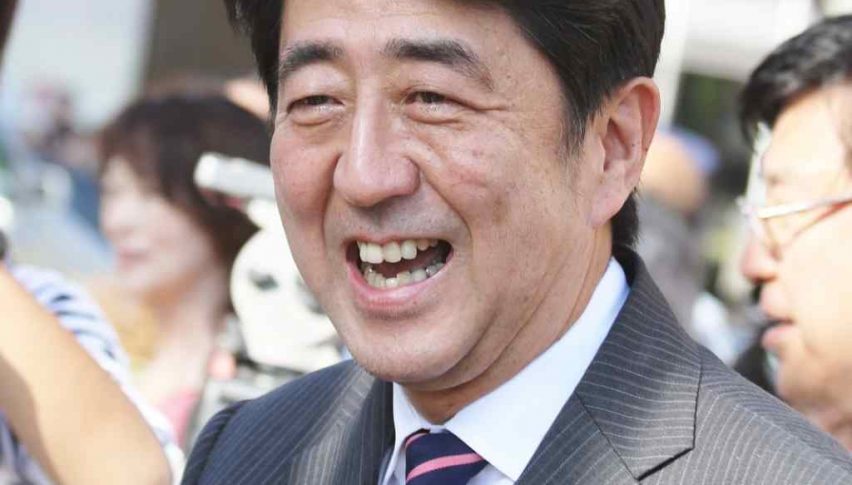 Abenomics In Full Swing-Key Levels For The USD/JPY
The re-election of Shinzo Abe as the Prime Minister of Japan appears to have ushered in an era of prosperity. Nikkei 225 valuations are soaring and the yen is applying daily pressure to the USD. Typically, industrial growth in an export-based economy is the precursor for a struggling domestic currency. Since Abe's late-October win in the Japanese snap election, this has not been the case.
During the U.S. overnight session, my colleague Rowan discussed the current USD/JPY market dynamic. Be sure to check his live update out for additional insight and technical levels.
USD/JPY Technical Outlook
Since January 8, the bears have been in full control of the USD/JPY. While there has not been much of an upside during this period, today's action is providing a moderate retracement.
Green candlesticks on the daily chart have been a scarcity for the early 2018 trade of the USD/JPY. However, this may change as the week moves along. Here are the support and resistance levels to watch for coming sessions:
Resistance(1): 50% Sept. Low/Nov. High, 111.02

Resistance(2): 38% Retracement of Current Bear Run, 111.49

Support(1): Swing Low, 110.32 (not pictured)

Support(2): 62% Sept. Low/Nov. High, 110.14
Bottom Line: It is way too early to call for a prolonged cycle of rotation due to the slope of the bearish trendline. But, macro Fibonacci levels often serve as robust support and must be given the proper respect. This market is active, and may be traded a number of different ways:
A 1:1 R/R short trading plan from 111.44, with an initial stop above 111.75.

A 1:1 R/R long trading plan from 110.16, with an initial stop beneath 109.75.
Each trade yields over 30 pips profit. Personally, I favor selling the topside resistance level at 111.44, but a buy from macro support is too good to pass up.