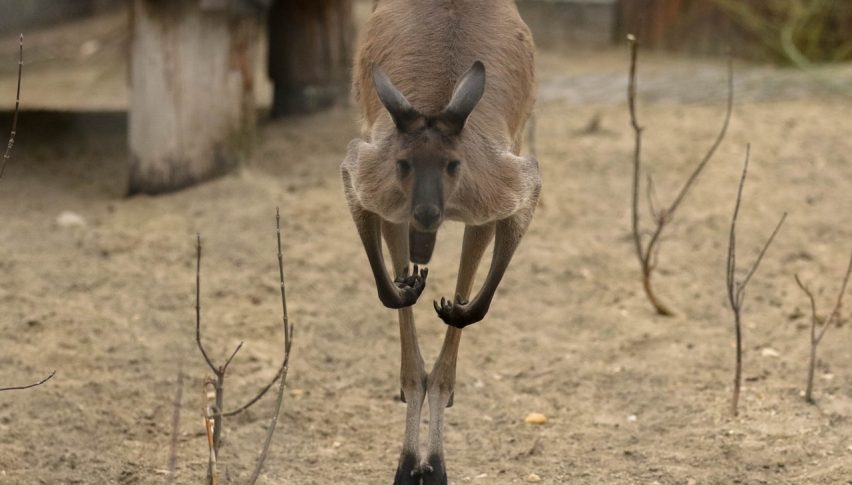 The Aussie is on the Hop and Tags 80 Cents
Posted Wednesday, January 17, 2018 by
Rowan Crosby
• 1 min read
We've been focused on the AUD/USD over the last few sessions as we are charging to the very important 80 cent level. And it didn't take long for us to tag it. In Asian trade, the price of the AUD/USD has been just below and pushing right into 80 cents.
Like I mentioned yesterday we are getting into an area where there is a fair bit of resistance. And that comes in the form of both technical and fundamental.
Previously the 80-81 cent region has held up well as a stopping point for the Aussie. This time around I am expecting the same thing to happen. But that's on a longer-term timeframe.
Fundamentally Tough
The FX Leaders Team have been in and out of the AUD lately. We have had short-term trades to the upside and a long-term signal targeting the sub-77 level.
That's a really solid trading plan in my opinion. Ride the momentum to the upside in the short-term and wait for a top and a grind back down.
As the US raises rates that will put pressure on the AUD/USD. As will the impact of US Tax Reform. However, those will take time to play out. For now, let's just ride the upward trend for all it's worth.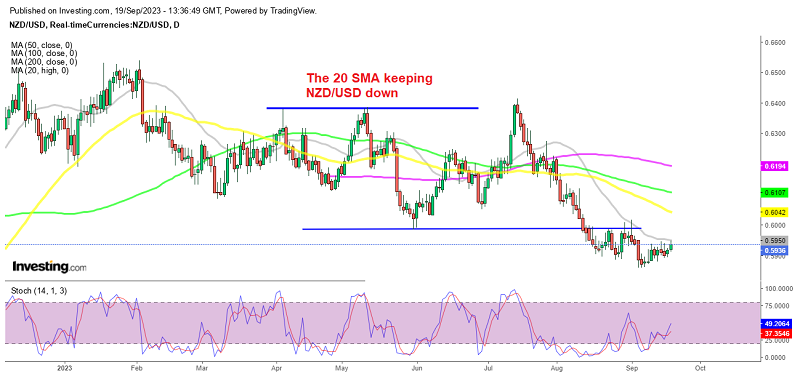 2 days ago