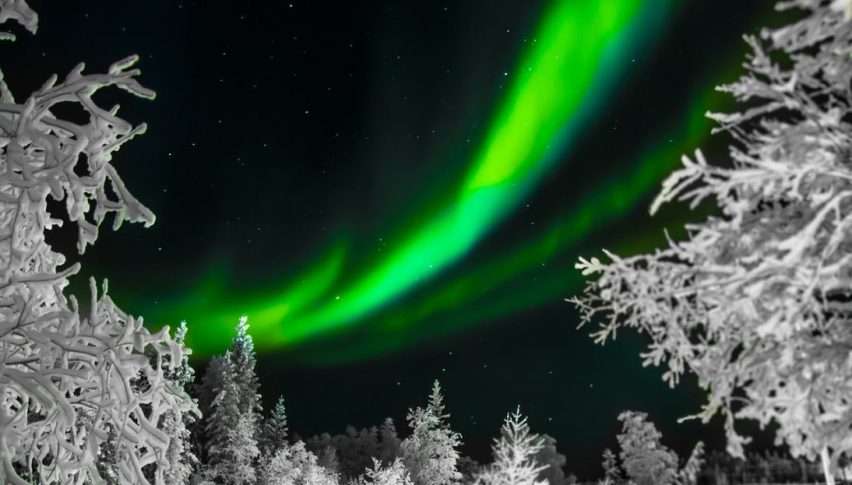 U.S. Overnight Forex Preview: USD/JPY In Focus
It has been an active week on the forex, commodities, and cryptocurrency markets. Investors have gone on a wild ride, amid heavy volatilities. What is great for short-term traders is not always good news for long-term players. As Friday's close draws near, we are likely in for more fireworks as the big money takes profits and cuts losses ahead of the weekend.
The collection of economic events scheduled for the next 18 hours may shake up valuations facing the Kiwi, Euro, Swissy, and Pound Sterling.
Country                        Event
New Zealand               Business PMI (Dec.)
Germany                      PPI (Dec.)
Switzerland                  Producer and Import Prices (Dec.)
U.K.                              Retail Sales (Dec.)
Unlike earlier this week, there are no marquee data reports guaranteed to drive markets directionally. Just the same, it is important to stay diligent especially during the Swiss and German releases.
USD/JPY Technical Outlook
In a Wednesday live market update, I issued a trade recommendation for the USD/JPY. It was a success. The 38% Fibonacci retracement of the current bearish trend proved to be valid resistance. Kudos to anyone who grabbed the 25+ pips from this setup.
For now, we are seeing a consolidating market. Price is in heavy rotation between Fibonacci levels. The USD/JPY will be difficult to trade until price exits this area. In the event buyers cannot push action above 111.41 with conviction, I will be expecting a return to downside support at 110.14 in the near-term.
There are no market-moving events scheduled for the Yen or Greenback until the Bank of Japan's (BOJ) Interest Rate statement Monday evening. Action is highly likely to be tight between now and then, so the sidelines may not be a bad place to be.
Tomorrow marks the third Friday session of the new year. Take it head on and rack up a few green pips before the weekend!