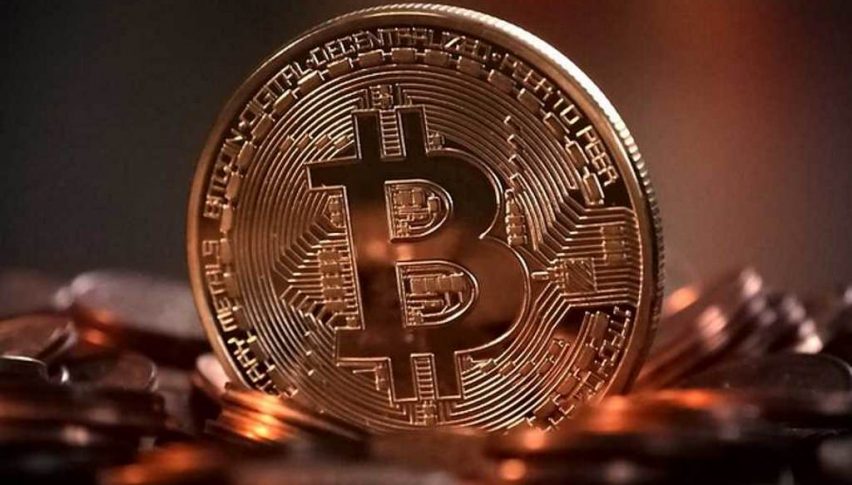 The Cryptos are Tumbling: What Can Stop the Rout?
Posted Tuesday, February 6, 2018 by
Rowan Crosby
• 1 min read
Markets all round took a hammering on Monday, Stocks sold off in a big way with the major US indices down 4% on average. However, it was the cryptocurrencies that bore the brunt of investors.
Bitcoin (BTC) was down more than 20% along with the other major players all in the red. The cryptos really failed their big test today as there are many that suggest they are the digital equivalent of gold. But as times get tough, it appears they are no safe-haven asset.
There have been more regulatory concerns over the weekend with China looking to block access to all websites that have anything to do with cryptocurrencies or ICOs. This will all but end China's involvement in the world of digital currencies.
The big sell-off also coincides with a stock market correction, as the sentiment around the world is changing from blind confidence, to one of caution.
What Level Can Stop the Fall?
Looking at the charts of all the action in Bitcoin (BTC), we continue to keep taking out major levels. 8000 tried its best to hold but ultimately we smashed our way through.
The next level is clearly 6000. So I suspect we will slide straight through 7000 and be hitting 6000 by weeks end. That's a big correction, and it might only be the beginning.