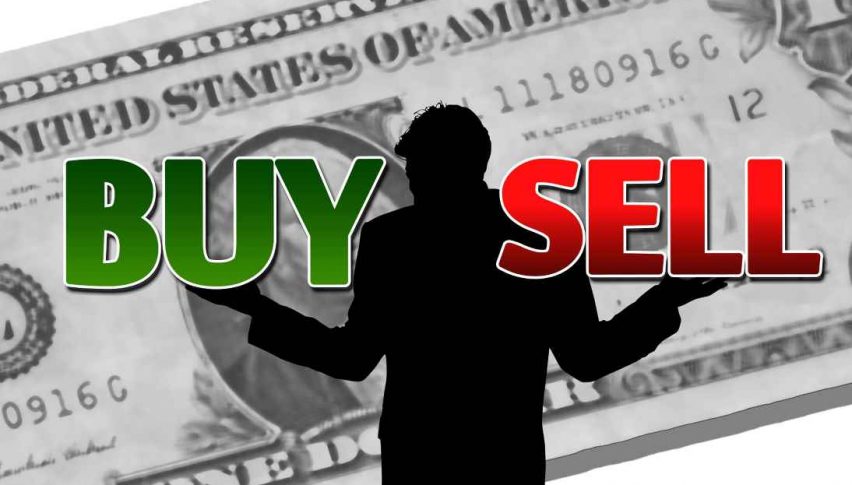 President's Day Preview: Big Level For The USD/JPY
From top to bottom, this has been one of the more interesting trading weeks in recent memory. Only seven days ago, the sky was falling on the U.S. indices, traders were betting on a strong USD, and the Winter Olympics were kicking off. Now, the bulls have returned to U.S. equities, the USD is tanking, and Team Norway is leading the medal count.
Aside from ski jumping and ice hockey, here are the events worthy of note for this weekend:
Country                          Event
China                              Chinese New Year (Sat.)
Japan                              Trade Balance (Jan.), Imports/Exports (Jan.)
Eurozone                       Eurogroup meeting
Canada                           Family Day (Mon.)
U.S.                                 President's Day (Mon.)
It is President's Day Weekend here in the U.S., as well as New Year's in China and Family Day in Canada. There are going to be many liquidity providers out of the office for the Sunday/Monday session. Be on the lookout for choppy trading conditions and thin markets during this period.
If you are trading futures in the U.S., check with your broker on the President's Day holiday market hours. They typically send an email blast to all clients — if you haven't received one, stay tuned to FX Leaders for all the information you will need going into the new trading week.
USD/JPY Technicals
So, has the USD/JPY put in an intermediate-term bottom? It is way too early to even consider that possibility, but a green candle is setting up on the daily timeframe.
The yen has been trending hard against the USD for last several weeks. Upon the break out beneath 2017's low, the bears have been dominate. A valid support level is going to take substantial time to properly set up. For now, price is seeking big round numbers, as illustrated by today's intrasession low of 105.55.
There is an attractive topside resistance level that I will be watching closely:
Resistance(1): 38% Fibonacci Retracement, 107.43
Bottom Line: There is no denying that topside resistance is currently a mile away. The 38% retracement at 107.43 is over 120 pips to the north at press time. However, its proximity to 2017's low (107.31) is a positive, as I expect this area to be revisited at some point.
As long as today's bottom of 105.55 holds, sell orders from 107.34 will be queued up and ready to go. With an initial stop loss at 107.76, this trade may be executed using a 1:1 or 1:2 R/R management plan.
The prevailing trend is strong. A short entry from the 38% retracement is premium trade location to the bear. With a bit of luck, this level will be tested on Japan's trade reports released Sunday evening.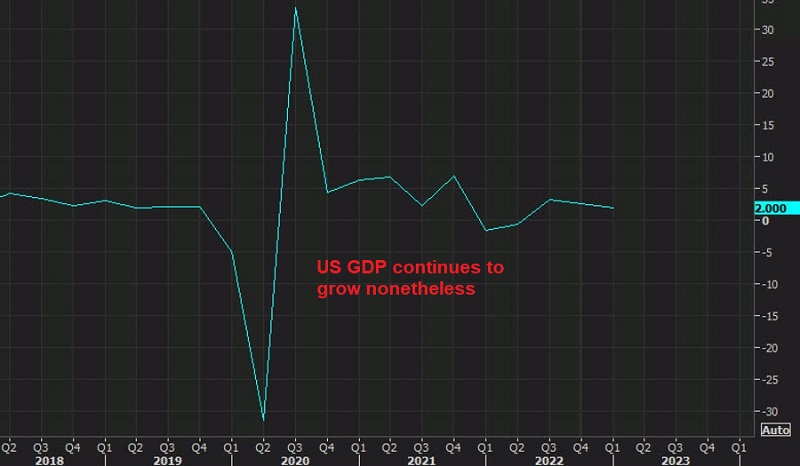 8 hours ago
Durable goods orders showed a 0.2% increase in August, against -0.5% expected and July's -5.2% decline, which was revised to -5.6%
1 day ago