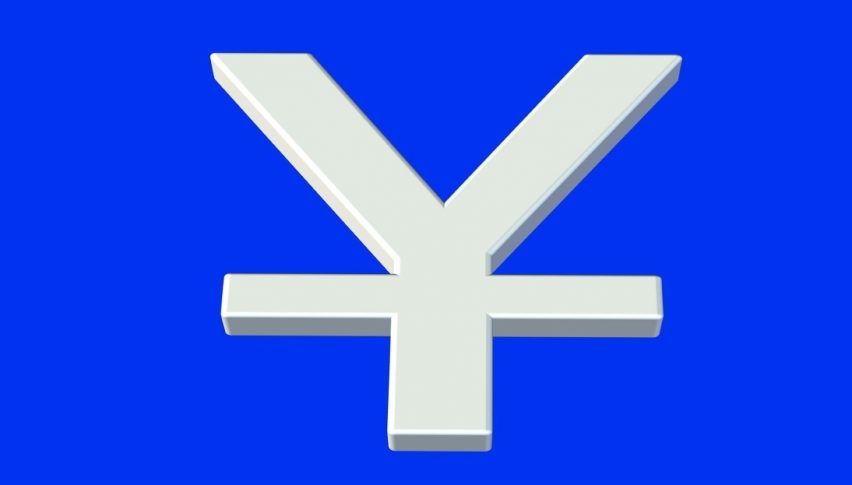 USD/JPY Trading At A Key Technical Level
Posted Wednesday, February 21, 2018 by
Shain Vernier
• 1 min read
It is FOMC Minutes day on the forex and the USD is showing signs of life. Early gains against the Japanese yen, Euro, and British pound have accompanied a possible trend day up in the USD/CAD. With many investors choosing to sit on their hands ahead of the FOMC release at 2:00 PM EST, established trading ranges are moderate.
In last Friday's weekend preview, I identified a key area of topside resistance for the USD/JPY and a trading plan. Let's see how it has fared.
USD/JPY Technicals
At press time, the USD/JPY is trading slightly above the convergence zone of the current trend's 38% retracement and 2017's low.
My trade recommendation from Friday initially performed well. A positive move of 28 pips was realized in the first 30 minutes after election. Subsequently, the trade continued to grind toward its stop-out point over the course of several hours. With the Nikkei Manufacturing PMI and Japan's Activity Index both disappointing, prevailing fundamentals worked against the short position.
Right now, the 2000 pound elephant in the room is this afternoon's FOMC Minutes release. In the event that the overall tone is hawkish toward the Greenback, look for bulls to run the USD/JPY further north.
Overview: Today's closing range is going to be important moving forward for the USD/JPY. The dollar is currently flexing against many of the majors. If we see a tight daily trading range and moderate close, a position short beneath resistance may come into view.
In addition to the FOMC, Japan's Foreign Investment reports are due out in the late afternoon. Given the scheduled events on the economic calendar, the coming 24 hours will be interesting for the USD/JPY.