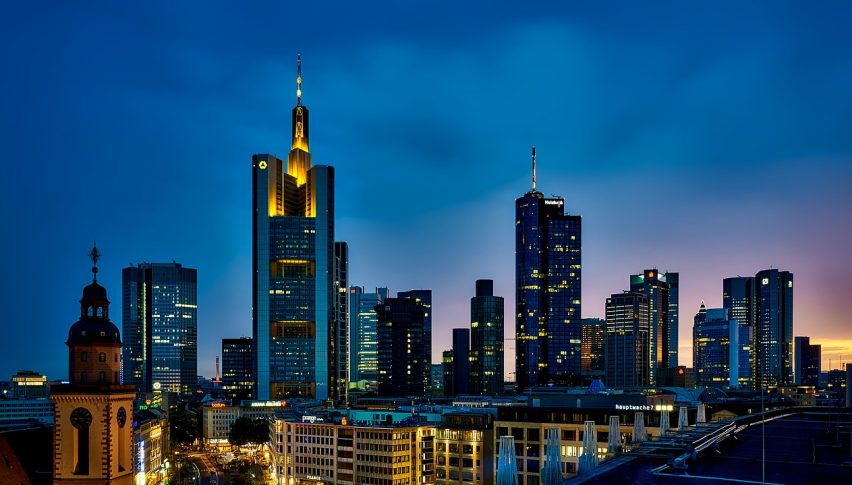 Forex Signals Brief for Mar 6: Markets Ready for the Central Bankers
Hey Guys,
The FX Leaders team put in a tidy start to the trading week, nailing two out of three signals to get things rolling. The guys found wins in the AUD/USD and Gold, while the USD/JPY ended up red. The week ahead is a big one, with multiple central banks releasing their interest rate decisions.
We are currently short the NZD/USD along with our AUD/USD and GBP/USD positions. The Aussie, in particular, has a big 24 hours ahead with a range of releases.
Bitcoin (BTC) is hanging strong and we are headed towards a test of upper resistance. Our profit target is getting close.
The week is off to a good start and it looks like it is one of the busiest for some time. Keep watching the forex signals page as there should be multiple opportunities on the horizon.
Forex Signal Watchlist
GBP/USD – The downtrend has been strong in the pound and we are looking to add to our long-term sell with a short-term position.
CAC – US Equities bounced on Monday and that will bolster world markets. We are eying a short here in the CAC.
Live Forex Signals
AUD/USD – Busy 24 hours
Our short-term signal hit the mark yesterday and Tuesday marks a big 24 hours for the Aussie. It's RBA day as well and there are multiple data points on the radar. The trend is still down and I suspect we are well positioned for a move lower. The take profit target is still at 0.7650 in our long-term position with stops at breakeven.
AUD/USD – 240 min Chart.
GBP/USD – Multiple Signals
Our pound trade has been slow, but the key is that the trend is strong. We are now eyeing off another short-term signal to add to the current position. That to me suggests we are well on our way. If the USD can find its feet, we will be looking good. Our profit target is at 1.3237.
GBP/USD – 240 min Chart.