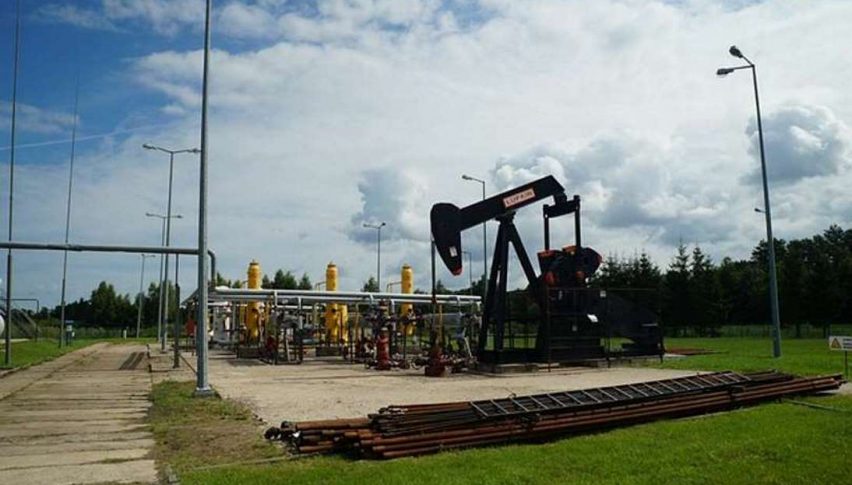 Crude Oil Turns Bearish: Strong Support at 60.00
Crude Oil has been whipsawing back and forth recently. Really since the sell-off that we saw earlier in February. Prior to that, we had been seeing a really strong uptrend.
This week the EIA showed that inventories were high and that was echoed by the API. That has seen some downward pressure on price over the last two sessions.
However, even though we've been weak, we are now running into some significant support that will be tough to crack on Friday. Let's not forget though that we do have US employment data due for release and there is always a strong positive correlation between Oil and US equity markets.
Key Areas of Interest
I've spoken about the 60.00 level before and I think we are going to be seeing strong support there. There isn't much interest between 59.00 and 60.00, so should price fall into that region one of two things will happen.
We will quickly retrace and bounce back up 61.00-61.50. Or we will quickly move further lower to 57.50 or thereabouts.
It would take a strong fundamental push for us to break support. That could come today by way of US NFP or perhaps a bearish news from the EIA.
I would be betting that 60.00 will hold up and we will see a bit of a bounce.
Crude Oil – 240 min Chart.