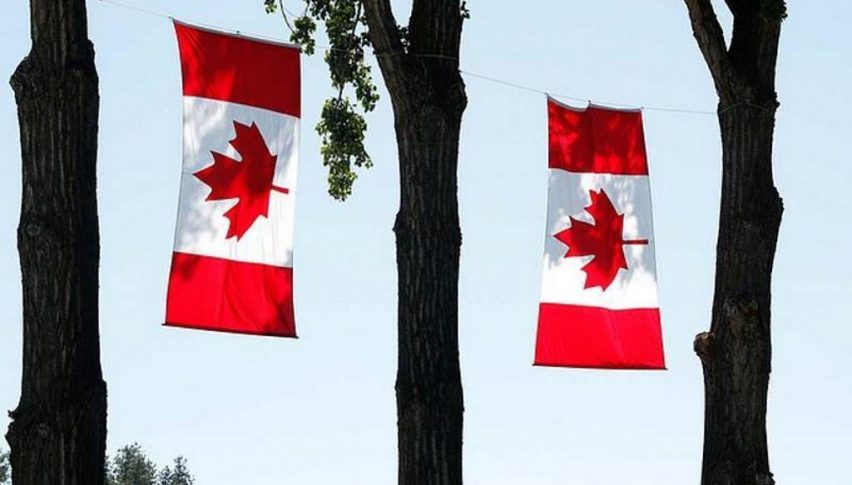 Employment Reports Crush The USD/CAD
As of press time, both the U.S. and Canadian jobs reports are still creating a buzz. The basic gist of this morning's data is that the metrics came in positive for Canada and negative for the United States. Fundamentals are driving the Loonie higher against the Greenback, sending the USD/CAD to the bear by more than 50 pips.
Aside from employment, WTI crude oil is surging. Up over $1 for the session, crude is gaining back some of its recent losses. It appears that 1.3000 will be the top of this market for the near-term.
USD/CAD Technicals
To be honest, I was looking forward to scalping above 1.3000. There was a high probability that a ton of stop orders were resting in the area. Riding the order flow of buys hitting the market would have been a nice way to rack a few pips to the long side. Oh well — you can't pay your bills with "would have been." On to the task at hand.
The bears are hammering the USD/CAD. Price is searching for downside support, trading near the intrasession low at 1.2820. Here are the levels to watch for the remainder of the session:
Support(1): 20 Day EMA, 1.2746

Support(2): Bollinger MP, 1.2727

Support(3): Daily SMA, 1.2613
Overview: In the wake of the charged news cycle, price is trading in no-man's land. It will take some time for this market to setup one way or the other, but for now it is trending to the bear.
Technically, my long-term bullish bias remains in tact. Trade is still well above support, with the Bollinger MP and Daily SMA running near parallel with an upward slope. This is an extremely bullish sign.
Early next week features U.S. CPI and Retail Sales numbers as well as another speech by BoC Governor Poloz. After the dust settles from today's action, we may be in a position to aggressively engage the Loonie.